Harold and Jennifer Chizick proudly announce their exciting new company venture: ChizSix Marketing & Media. ChizSix is a full-service agency that brings a modern and playful approach to integrated brand marketing that resonates with North American families and consumers.
This new company signals an evolution for the founders, who have been respected leaders in the marketing and media industry for over 20 years. President and CEO, Harold Chizick is a veteran in the kids and toy sector. He has championed success with leading global organizations and brands through innovative marketing, digital and social media, licensing, and promotional strategies. Jennifer Chizick, Chief Operating Officer, brings a proven track-record as entrepreneur and company leader, including leading the acquisition, growth, and sale of their former company in 2021. Chief Marketing Officer, Talya Gaborieau rounds-out the executive roster with experience in corporate, agency and entrepreneurial ventures spanning various industries, and bringing a strength in data-driven strategies and modern consumer insights.
The name ChizSix draws from Harold and Jennifer's last name, Chizick, and is a playful nod to their family of six which, like many parents, is their driving force.
Harold Chizick, President and CEO of ChizSix shares: "Understanding the complexity of today's consumer, their dreams and motivations, and the ever-changing family unit is at the core of ChizSix. Gone are the days of cookie-cutter campaigns for the "nuclear family." We started ChizSix to share compelling stories that resonate across the diversity, beauty, and nuance of today's dynamic market, ultimately driving success for our growing business partners. We're excited to capture the magic of play again and share that with kids of all ages!"
Jennifer Chizick, Chief Operating Officer of ChizSix said: "We've connected an impressive team of leaders and partners, and together we're ready to embark on this new venture and bold vision. Our clients can expect the highest standards of excellence and service, with a refreshing lens towards the future."
The company is currently engaging with clients and preparing strategies for 2023. To learn more, visit ChizSix.com or contact Harold Chizick at Harold@ChizSix.com.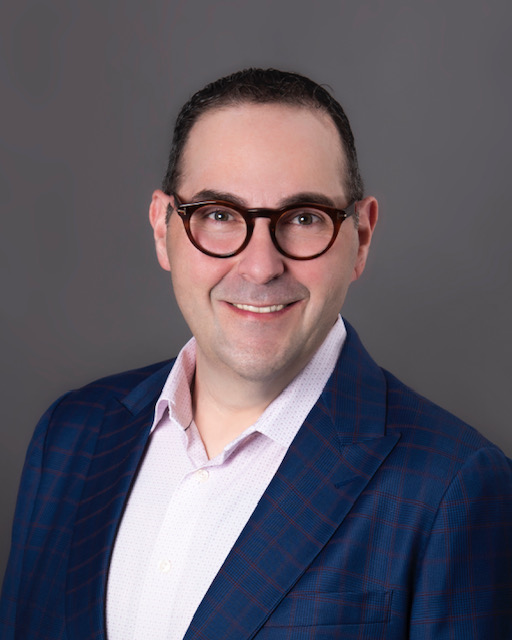 Harold Chizick – President and CEO, Chizsix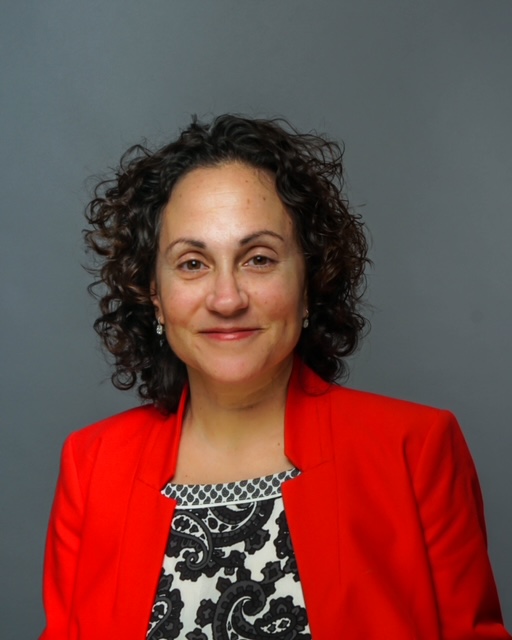 Jennifer Chizick, Chief Operating Officer, Chizsix