Beacon Media, the paid media division of leading marketing and media agency Beacon Media Group, is pleased to announce two key appointments on its leadership team focused on delivering digital media excellence. These new roles highlight Beacon Media's expanded digital capabilities in media strategy, planning and activation and broadening their programmatic buying capabilities. Enhanced programmatic offerings will increase control and transparency, expedite campaign launches, provide more options to effectively reach audience targets, and garner the most efficient rates for clients.
New appointments include: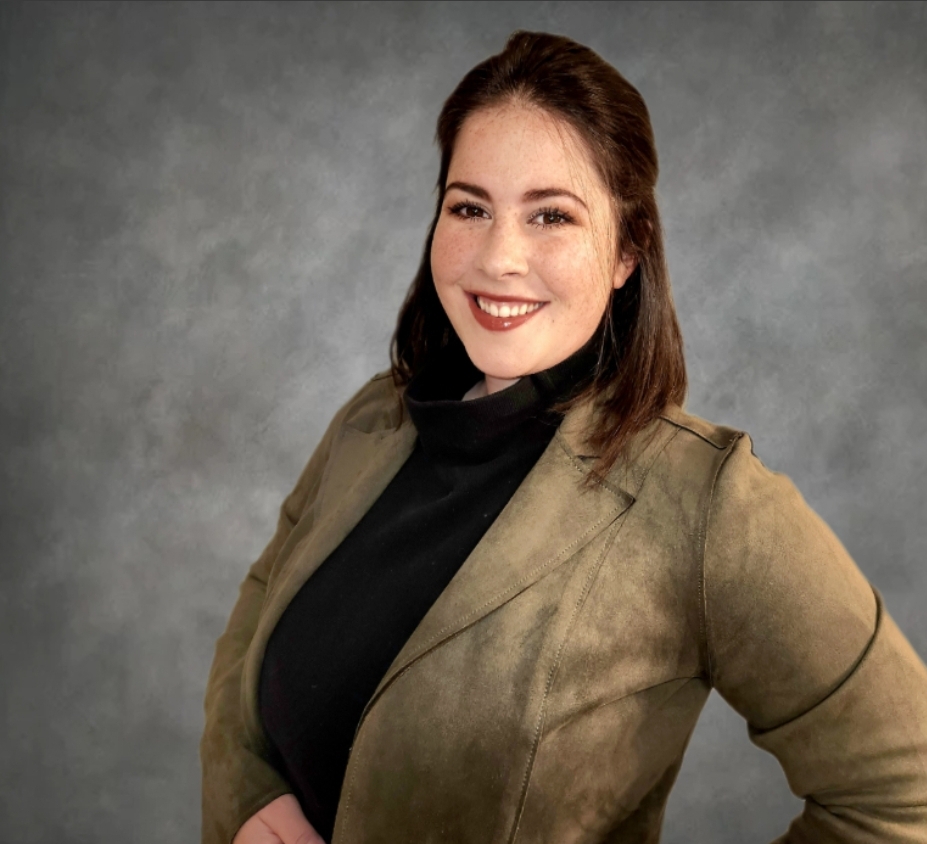 Samantha Mefail has been promoted to VP of Digital Strategy & Planning.
• In her new role, Mefail will be charged with cracking the code within the everchanging digital landscape, which has and continues to evolve at a rapid rate. With a strong focus on marketplace trends, monitoring emerging platforms and media mix allocation, she will lead the Beacon Media digital team in Strategy and Planning in support of client goals.
• With an emphasis on data-driven digital media strategy, Mefail has been professionally working with clients for over eight years with expertise across adult and kid demographics, providing a holistic viewpoint tailoring Paid Digital Media strategies that meet individual client needs. Before joining the Beacon Media family and serving the toy industry on brands like Bandai America and Playmobil, her experience ranged across multiple sectors, including publishing and entertainment, in roles with Pearson Education and HBO/WarnerMedia.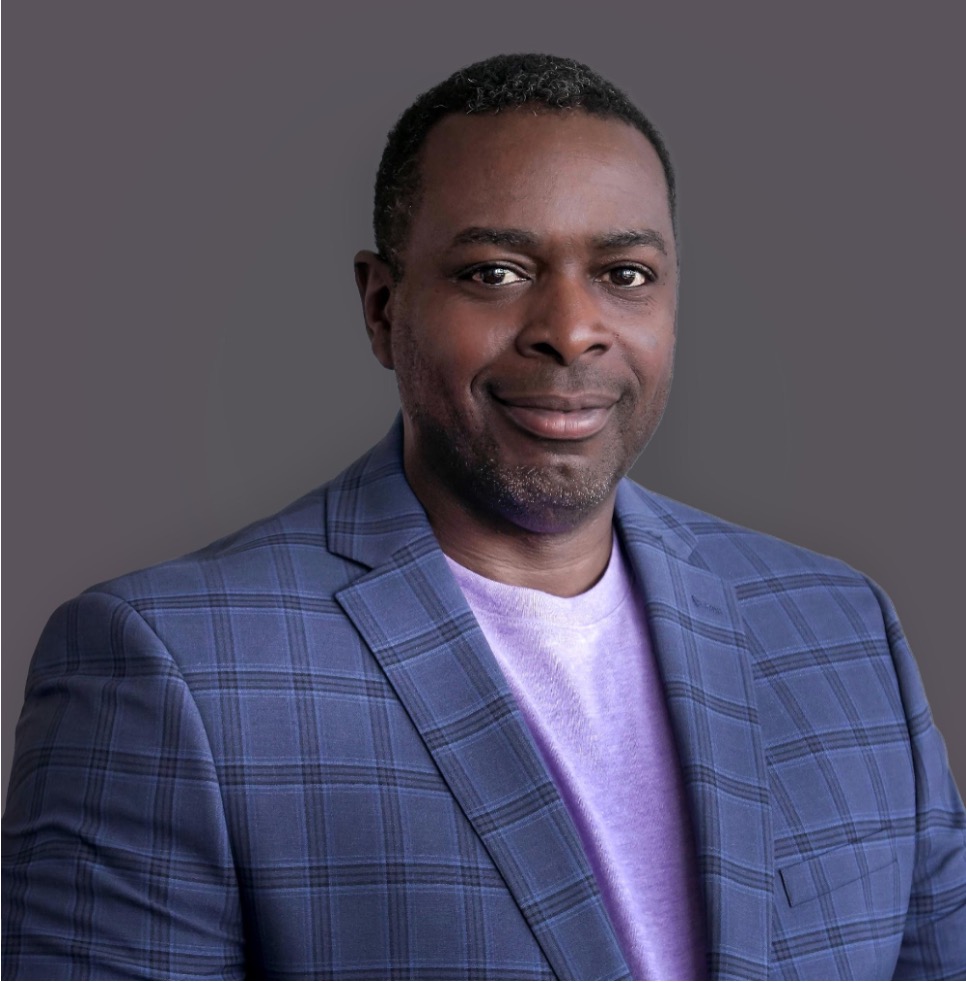 Michael Pierre has been appointed to the newly created role of VP of Digital Activation & Reporting.
• As VP of Digital Activation and Reporting, Pierre will oversee ongoing optimization and day-to-day activities for all digital campaigns to meet campaign goals and objectives.
• Pierre will also lead the programmatic team and partnerships with ad tech partners, tasked with innovative thought leadership around audience strategies, data applications, and campaign optimization.
• A long-time veteran of digital media, Pierre's years of experience in implementing and overseeing end-to-end campaign execution, inclusive of setup, optimization, analytics, and measurement, have led to significant achievement across key metrics and client KPIs. He joined Beacon Media in 2015 to open client opportunities in the digital space leveraging his previous success across key industries, including automotive, education, and retail.
"Over the past three years, Beacon Media has transformed itself into a digital media powerhouse by hiring top talent, investing in technology and delivering incredible marketplace results," says Kathleen Campisano, Global CMO & General Manager of Beacon Media. "We are thrilled to have Samantha and Michael in their new roles to take the team and our clients to new heights.