Brain Power Studio, a global entertainment content creator and distributor, has appointed former Netflix and 9 Story Media Group exec, Jasmine Gard, as its new VP of Finance and Operations.
In the role, Jasmine Gard will oversee all aspects of finance and accounting operations at Brain Power as well as provide strategic guidance around capital financing options. Gard will manage production and corporate finance as well as risk management activities. She will lead consolidation efforts and manage relationships with third party lenders and auditors.
Gard is a CPA, CA with more than 10+ years of accounting and finance experience in the media and entertainment industry. She began her career in 2010 working for the public accounting firm Hilborn LLP, in audit & tax across a multitude of industries, including entertainment. She then joined 9 Story Media Group in 2015, where she rose to Vice President Production Finance, leading their international greenlight efforts. In 2020, Gard joined Netflix and oversaw the financial management of the Netflix owned kids and family production slate.
"We are thrilled to welcome Jasmine to our expanding team. Her expertise will help manage Brain Power's accelerating prime time and feature film slate as well as our next phase of corporate growth," said Beth Stevenson, CEO and Executive Producer, Brain Power Studio.
Brain Power Studio is a world-class media content maker with a global distribution team. The company has two fully equipped filming facilities and a VFX team located in Ontario, Canada, that develop and produce feature films and television series. Brain Power Studio has partnered with many significant IP brands to adapt filmed entertainment including: Harlequin Publishing, Cirque Due Soleil and Paul Frank Industries.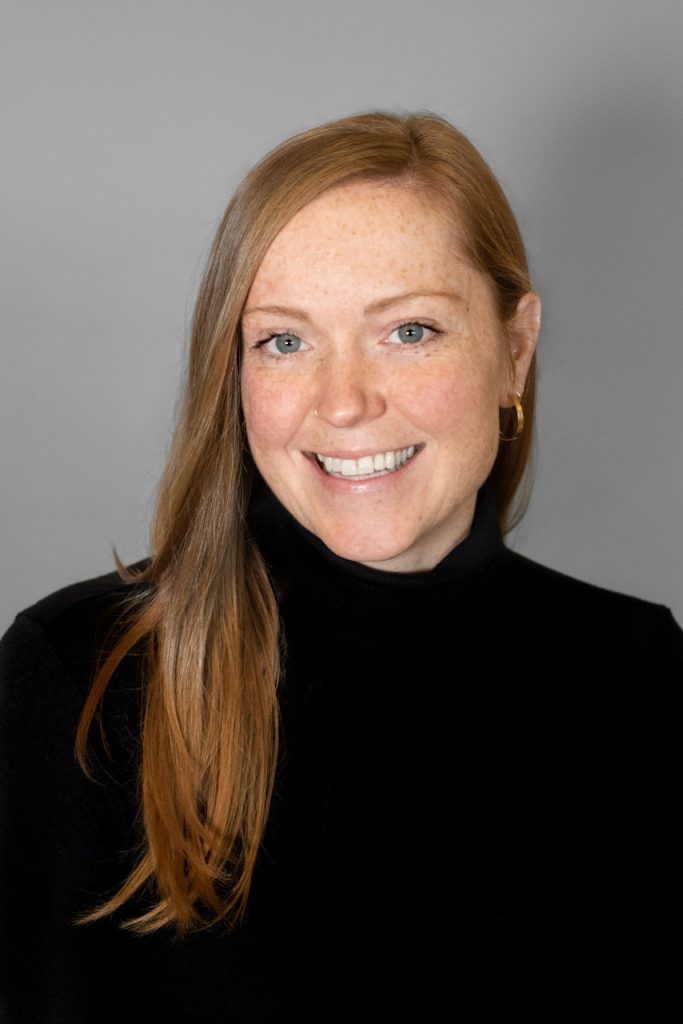 Jasmine Gard – VP of Finance and Operations, Brain Power Studio