Leading international toy and game company PlayMonster Group LLC announced that Tim Kilpin will transition to the newly created role of Executive Chairman and a member of the Board of Directors, focusing on long-term opportunities and partnerships and leading the search for acquisitions. Sitting President, Steve Adolph has now been appointed to Chief Executive Officer, effective immediately.
"Adolph is an inspiring leader," says Tim Kilpin. "His depth of hands-on experience in consumer and retail makes him the ideal choice to accelerate PlayMonster to the next level and capture the opportunities ahead of us."
Adolph has skillfully steered and executed the company's global business strategy and operations in his brief time at PlayMonster. The global business leader was brought on board as President in September and worked alongside Kilpin on strategic initiatives and growth in the organization.
"I'm thrilled to be assuming the role of Chief Executive Officer of PlayMonster," says Steve Adolph. "I am grateful to Tim for his support and mentorship over the past few months, and to the entire organization for their confidence in my leadership. I look forward to ensuring that PlayMonster continues to amplify its strong global foothold in the toy and game industry."
With a dynamic new range of 2023 product launches, PlayMonster continues to aggressively build its portfolio of brands and significantly scale the company's growth and leadership position within the toy industry, both domestically and internationally. For more about PlayMonster, visit www.playmonster.com and follow @playmonsterfun on social media.
PlayMonster, a leading international toy and game company, believes in the power of play to make a positive difference in people's lives and strives to keep play alive for all ages by delivering great play value through designing, manufacturing, and marketing innovative and fun toys, games and activities. PlayMonster's diversified portfolio includes popular brands and products such as "TOTY Specialty Toy of the Year" Craft-tastic Nature Scavenger Hunt Potions, "TOTY Game of the Year" Yeti in My Spaghetti, plus 5 Second Rule, Farkle, Five Crowns, Spirograph, Colorforms, My Fairy Garden, Fashion Plates, Koosh, Playskool, and the recently acquired Ann Williams Group including Loopdedoo, Craft-tastic, Craft Crush and Sticker & Chill.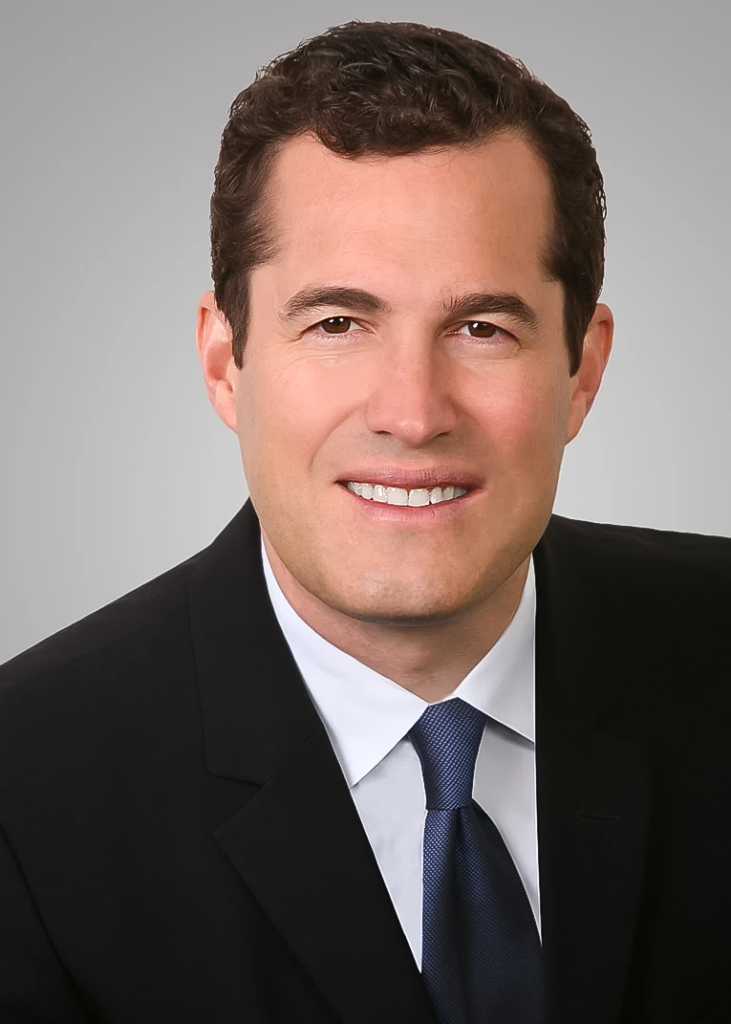 Steve Adolph – Chief Executive Officer, PlayMonster Appoints