As part of a strategic global expansion to deliver premium, fan-first products and retail experiences worldwide, Universal Products & Experiences (UP&E), announced the appointment of Rafael "Rafa" Macias to the newly created position, EVP, Global Commercial Officer, Consumer Products. Reporting to Vince Klaseus, President, Universal Products & Experiences, Macias will lead UP&E's global commercial strategies, overseeing the development and execution of the company's consumer products, retail sales and marketing businesses around the world.
In his new role, Rafael Macias provides leadership and strategic oversight of global category and retail management across Universal Products & Experience's key commercial territories, strengthening alignment, and accelerating and exploring new business models to evolve the business for future growth.
"Rafa's deep industry and competitive experience makes him well positioned to drive our global commercial CP strategies and retail expansion," says Vince Klaseus, President, Universal Products & Experiences. "He joins us following record growth in our business, and we are primed to continue to deliver elevated product as well as increase our marketing and retail impact as we look to deepen our connection to fans and consumers both inside and outside our theme parks worldwide."
Macias joins UP&E with extensive experience across consumer products, retail, and marketing. Previously, Macias spent more than 20 years at The Walt Disney Company, serving most recently as SVP, Third Party Retail for Disney Parks, Experiences and Products, where he led the company's North America Retail Sales & Marketing and Retail Brand Development teams. Additionally, Macias oversaw the development of Disney's direct business models, go-to market strategies and the establishment of their print-on-demand business. During his tenure at Disney, Macias also held leadership positions in their Home Entertainment Division in both the U.S. and Mexico.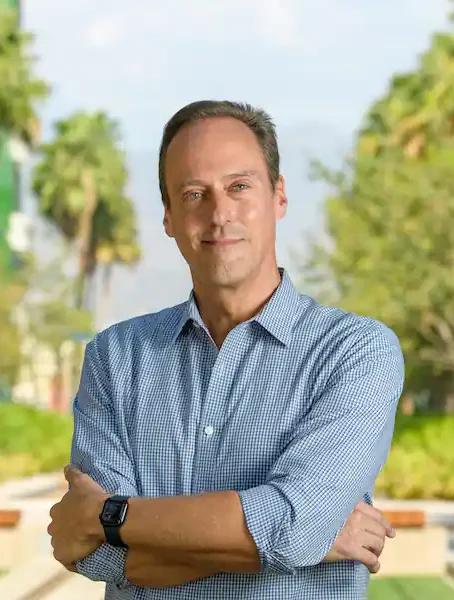 Rafael "Rafa" Macias – EVP, Global Commercial Officer, Consumer Products, Universal Products & Experiences