Leading international toy and game company PlayMonster Group LLC announced the growth of its sales division as it welcomes Melanie Bailey, National Account Manager, and Dave Trentman, Sales Manager Value Channel. The two toy and game veterans will lead PlayMonster's specialty business and value channels, respectively.
"Melanie and Dave are sales powerhouses who will be key in propelling PlayMonster's trajectory in two strategic channels, as the retail landscape continues to evolve," said Steve Adolph, PlayMonster CEO. "They are industry pros who have a proven track record in building long-standing relationships while delivering product and innovation to their partners. We're thrilled to welcome them both during this pivotal time for PlayMonster."
Bailey, who started with the company on February 13, and Trentman, who joined on February 20, have roles defined as follows:
As national account manager, Bailey primarily focuses on providing proper structure for PlayMonster's independent representatives and growing the company's partnerships to thousands of specialty retailers across the globe. Bailey comes to PlayMonster most recently from HearthSong Wholesale, where she launched the organization's new wholesale division and managed co-op relationships with retailers such as The Good Toy Group, Toy Collection, Learning Express, ACE Hardware and Mid-States, as well as international accounts. She earned a Bachelor of Science degree in business from the University of South Carolina.
"The opportunity to join PlayMonster initially attracted me because of the company's forward-thinking mentality," said Bailey. "Especially now, independent retailers hold such a sacred space for our industry, and I'm excited to continue to grow PlayMonster's presence in this area."
Leading the organization's value channel, Trentman is the incumbent in this position – working closely alongside the Brand Teams to analyze customer trends and then applying this knowledge to positioning PlayMonster with value retailers. Prior to joining PlayMonster, Trentman served as a senior manager of national accounts with Mattel, Inc., where he maintained relationships with retailers such as Dollar General, Family Dollar, 5 Below, .99 Cent Stores, Nexcom, as well as military accounts. He is a graduate of Northern Kentucky University, where he received a Bachelor of Science degree in business management.
"The value channel is such an integral part of the toy and game world, especially as consumers form new purchasing behaviors," said Trentman. "I'm honored to further build PlayMonster's strategy in this area and showcase its iconic portfolio of treasured toys and games, and new ones, too."
For more about PlayMonster, visit www.playmonster.com and follow @playmonsterfun on social media.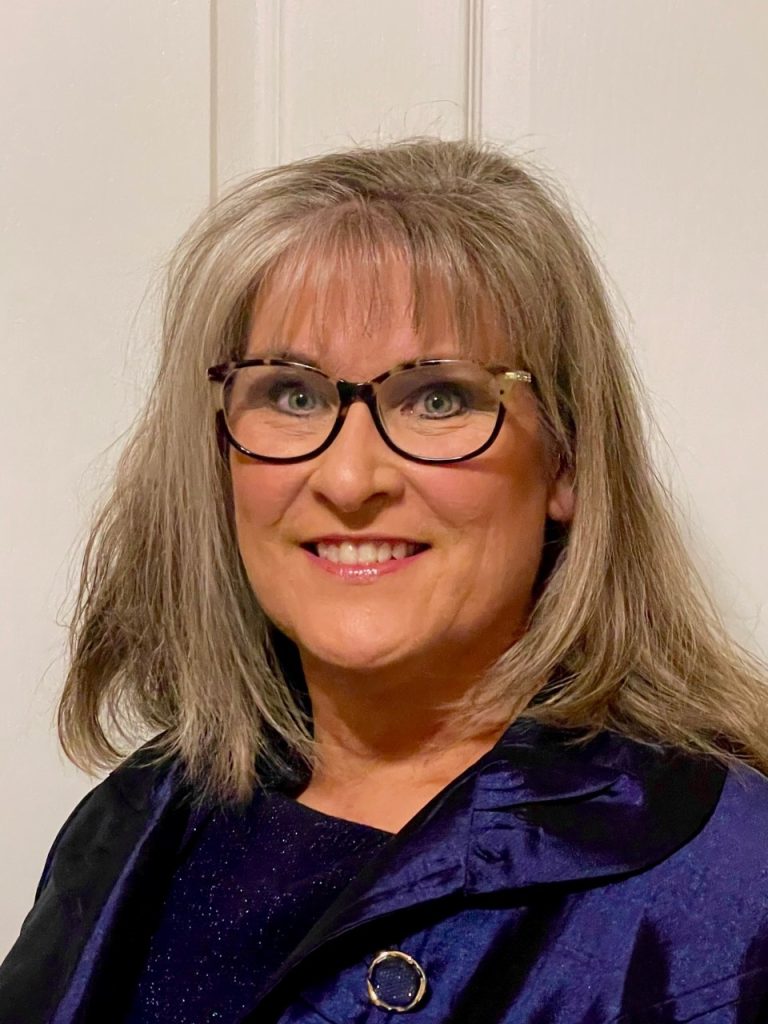 Melanie Bailey – National Account Manager, PlayMonster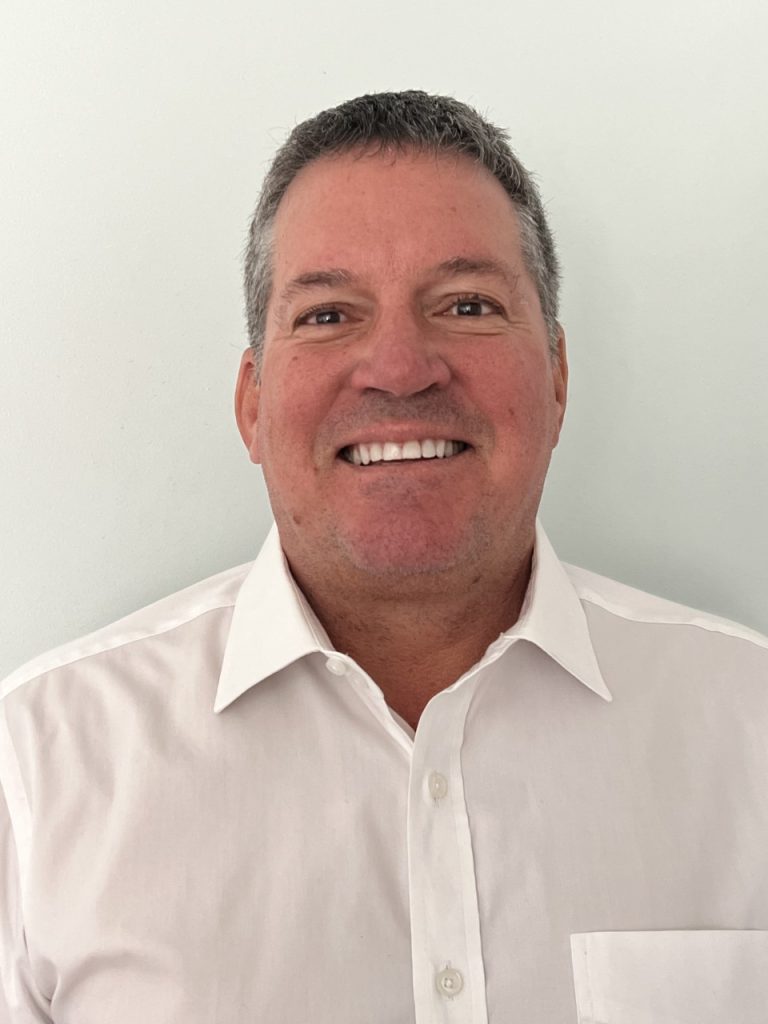 Dave Trentman – Sales Manager Value Channel, PlayMonster
PlayMonster, a leading international toy and game company, believes in the power of play to make a positive difference in people's lives of all ages by delivering great play value through designing, manufacturing, and marketing innovative and fun toys, games and activities. PlayMonster's diversified portfolio includes popular brands and products such as Koosh, Playskool, Spirograph, The Magical World of Disney Trivia, "TOTY Game of the Year" Yeti in My Spaghetti, plus 5 Second Rule, Relative Insanity, THINGS…, Farkle, Five Crowns, Colorforms, Fashion Plates, Latchkits, Snap Ships and the recently acquired Ann Williams Group including Loopdedoo, Craft-Tastic, Craft Crush and Sticker & Chill.