Hunt A Killer, the immersive entertainment company and creators of narrative-driven adult board games, is expanding its retail offerings with the release of two new all-in-one murder mystery games, R.I.P. At The Rodeo and Homicide At The Heist. Additionally, Kirsten Koe, a retail and marketing veteran with over twenty years of experience, has joined Hunt A Killer as the new Vice President of Marketing and is leading this expansion.
Limited quantities of the new games will be available during Hunt A Killer's exclusive presale at www.huntakiller.com, beginning April 25th. Customers who participate in the presale will receive their games early, with shipping anticipated in late May, before the general sale begins. R.I.P. At The Rodeo and Homicide At The Heist are expected to release in July at Target, Walmart, and Amazon. Also, a special edition of Homicide At The Heist will be available exclusively at Target.
"I believe Kirsten Koe will drive Hunt A Killer's success and future growth to new heights," said Ryan Hogan, CEO of Hunt A Killer. "We're excited to continue our expansion into retail, and players can expect new and entertaining storylines that will further put their detective skills to the test."
R.I.P. At The Rodeo and Homicide At The Heist provide players with all the clues needed in one box to solve a thrilling mystery. The games feature realistic evidence, deviant characters, and suspenseful plot twists. Players will be immersed in each storyline, becoming the detectives to crack the case. Further details on each of the new mysteries are available here:
R.I.P. At The Rodeo

:

 Players will use their problem-solving skills to investigate the murder of Patches the Rodeo Clown, who was mysteriously killed at the latest Hawk Springs Rodeo. Everyone close to Patches is a suspect, including the upcoming rodeo star, a greedy promoter, an angry judge, a beautiful rodeo queen, a fellow clown, and a suspicious veterinarian. The victim's ex-wife Rosario reaches out to you to investigate the truth. Players will need to investigate items found in Patches' trailer, analyze the witness statements, and piece together a timeline to determine who had the means, motive, and opportunity to kill the beloved rodeo clown.

Homicide At The Heist

: 

This all-in-one game contains all the evidence you'll need to solve the murder of the safecracker Nicky Wagner, who was killed during a high-stakes diamond heist that went horribly sideways. You will assume the role of a private investigator trying to uncover the truth about what went wrong during the heist at the Pendersen Auction House and who could have sabotaged the plan. Along the way, you'll investigate suspects, string together clues, and crack a few codes to unravel the mystery, find the missing diamond, and bring a killer to justice.
"As the new VP of Marketing, I am so excited to announce the launch of these new games that will engage and challenge our detectives," said Kirsten Koe, Vice President of Marketing at Hunt A Killer. "We will have seven games available at Target this year, jumping up from four, and are looking forward to more Amazon, Target, and Walmart shoppers being able to experience our narrative-driven games, giving players the unique opportunity to problem solve while being immersed in our storylines."
Koe has over twenty years of experience leading the marketing function for large, multinational brands. Prior to working at Hunt A Killer, she was the Vice President of Marketing at North America Goliath Toys and Games, and has held multiple marketing leadership roles throughout her career, including at TAG, Transformco, and Digitas. Koe is a retail veteran who has made a significant impact at major retailers such as Target, Sears, and Sports Authority.
To learn more about Hunt A Killer and to view the presale for R.I.P. At The Rodeo and Homicide At The Heist beginning on April 25th,  visit www.huntakiller.com.
Since 2016, Hunt A Killer has disrupted conventional forms of storytelling by delivering physical items, documents, and puzzles to tell immersive stories that bring people together. What started as an in-person event has now grown to a thriving entertainment company. Hunt A Killer strives to create meaningful experiences that are unbound by traditional mediums or genres, and redefine how stories are told. Find out if you have what it takes at huntakiller.com.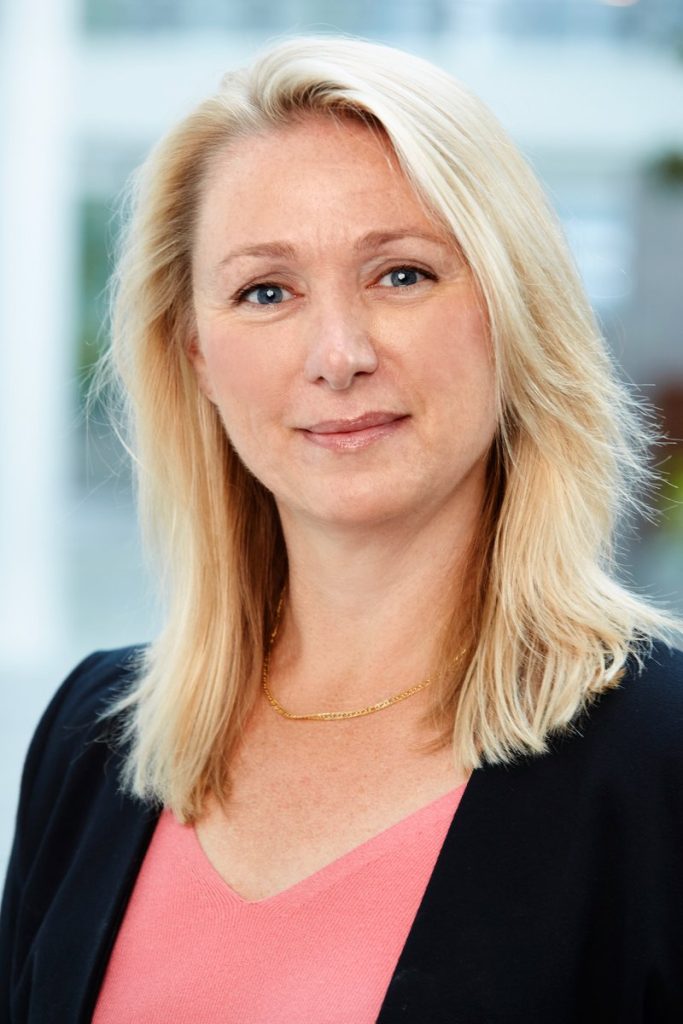 Kirsten Koe – Vice President of Marketing, Hunt A Killer