JAKKS Pacific, Inc, a leading manufacturer of toy and consumer products is proud to unveil its latest line of doll, role play, and dress up toys, just in time for the release of Disney's The Little Mermaid on the big screen nationwide on May 26, 2023. 
Go on an underwater adventure with JAKKS Pacific's Little Mermaid Under the Sea Exploring Ariel Doll to discover hidden treasures! This Ariel large doll sings the memorable song, "Part of Your World", while her beautiful tail illuminates. Play with Ariel in water or place treasures in her hand to hear her talk and sing. This doll has a gorgeous character-inspired hairstyle, beautiful soft top and a stunning iridescent tail with flowing fins inspired by Ariel's tail, for added play. This doll comes with 4 seashell hair charms, dinglehopper and seashell accessories. This doll is recommended for children ages 3 and up and is priced at $44.99.
Get the perfect look with Ariel's Two-Piece Mermaid Fashion Dress, inspired by Ariel's mermaid fashion from the film! This deluxe purple and blue two-piece fashion set has authentic story-inspired details, such as delicate ruffles, sparkly sequins, and mermaid scale designs. The separate skirt includes gorgeous shimmery fabric with beautiful flowy tail fins! The dress is available in size 4-6x and retails for $29.99.
Complete your look and pretend to go on adventures under the sea to find hidden treasures, just like Ariel, with Ariel's Found Treasures Set. This set includes Ariel's film-inspired bag with a detachable key ring and charms to store your "found treasures." Ariel's treasure accessories also include an expanding spy glass, spinning compass, and her signature "dinglehopper" fork! The set is available at retail for $19.99.
For more role play fun, relive the moment when Ursula captures Ariel's beautiful voice with the Singing Seashell Necklace! This beautiful golden shell necklace lights up and plays Ariel's voice singing, "ah ahh ahh," when the button is pressed. The necklace is recommended for children ages 3 and up and is priced at $9.99.
Rule the seas like the powerful King Triton with King Triton's All-Powerful Trident! The amazing motion-activated feature allows you to recreate epic and exciting moments from Disney's The Little Mermaid by waving the trident to activate lights and sounds inspired by the magical trident in the movie. This trident is recommended for children ages 3 and up and is available at retail for $19.99.
Under the Sea Exploring Ariel Doll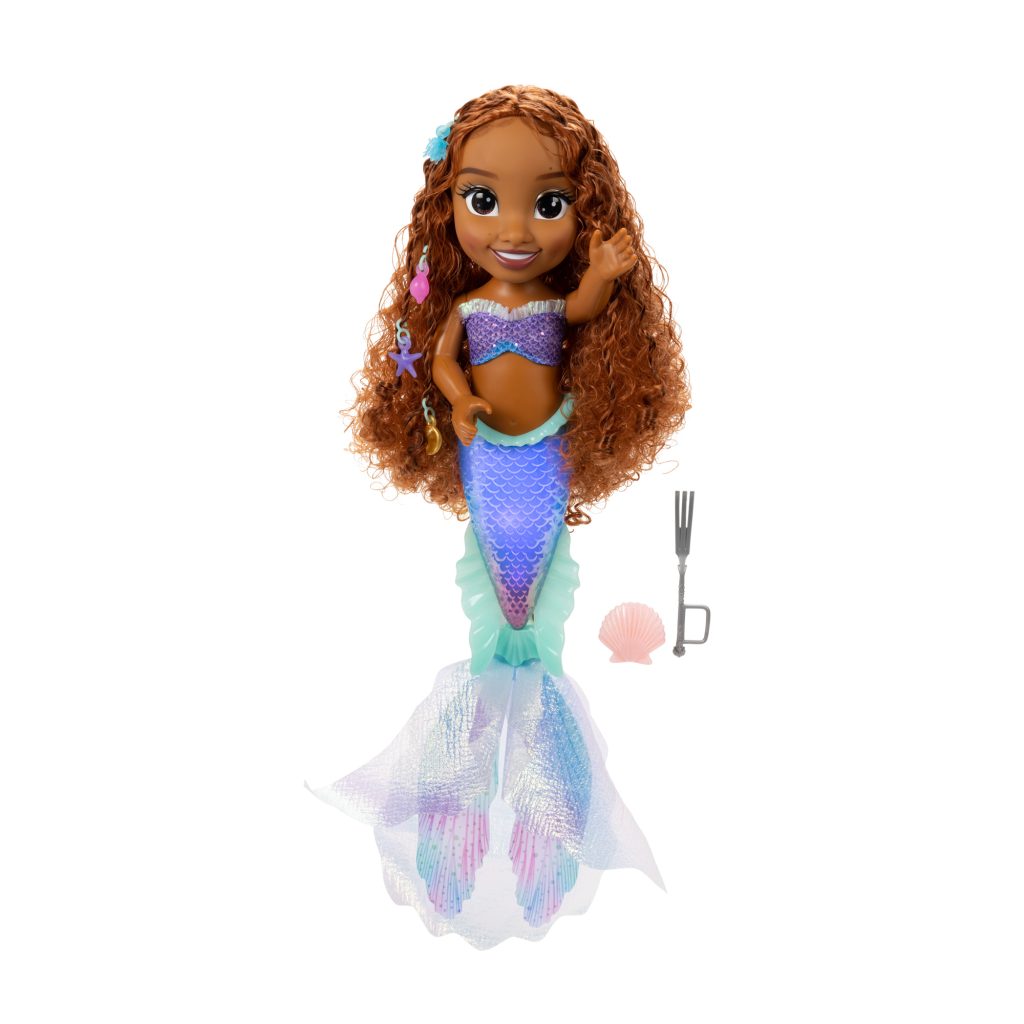 Singing Seashell Necklace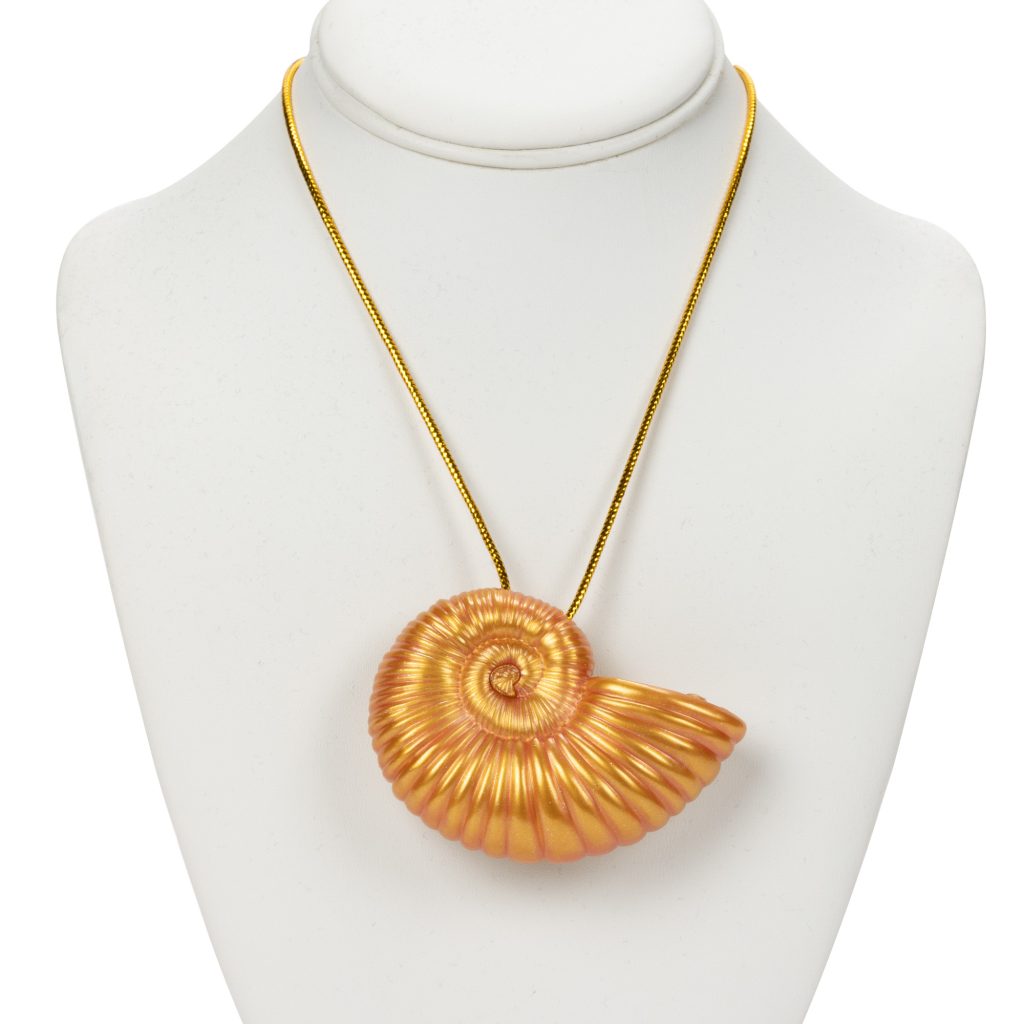 King Triton's All-Powerful Trident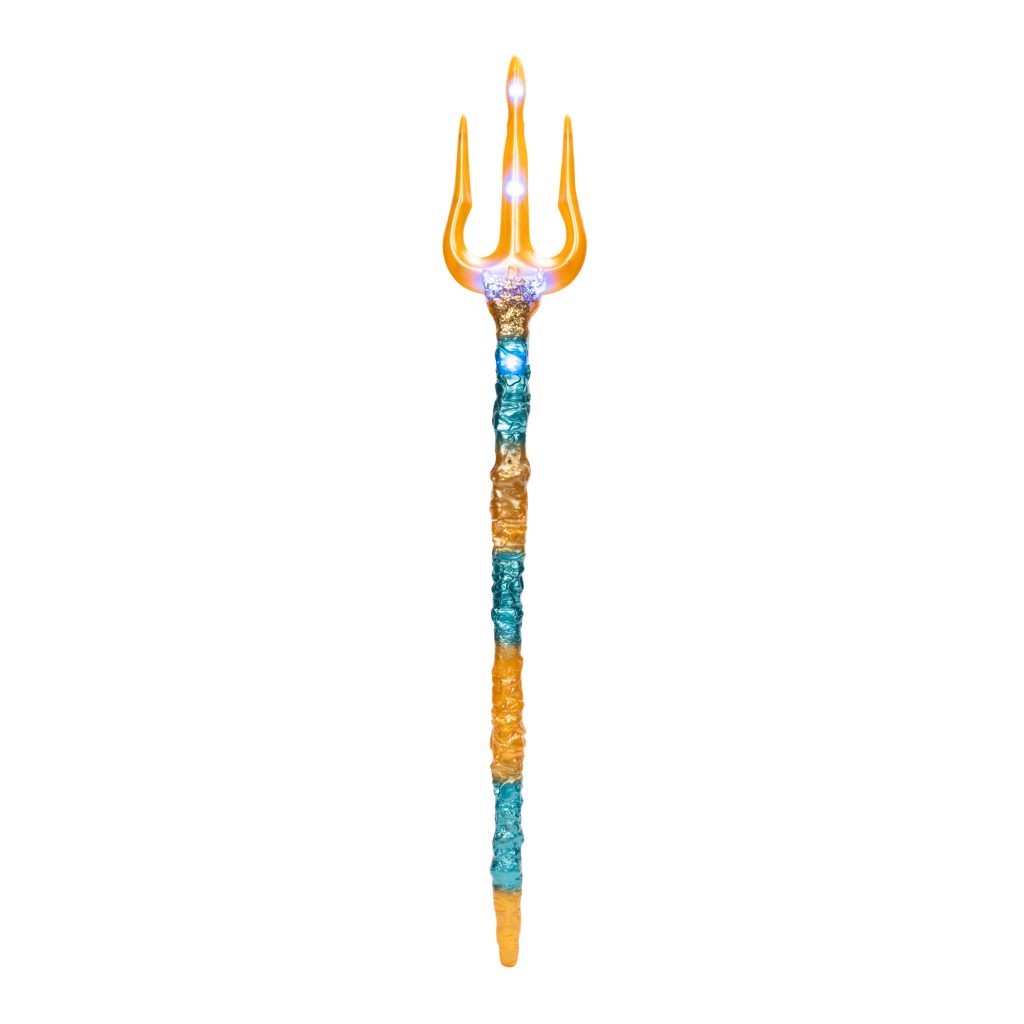 Ariel's Two-Piece Mermaid Fashion Dress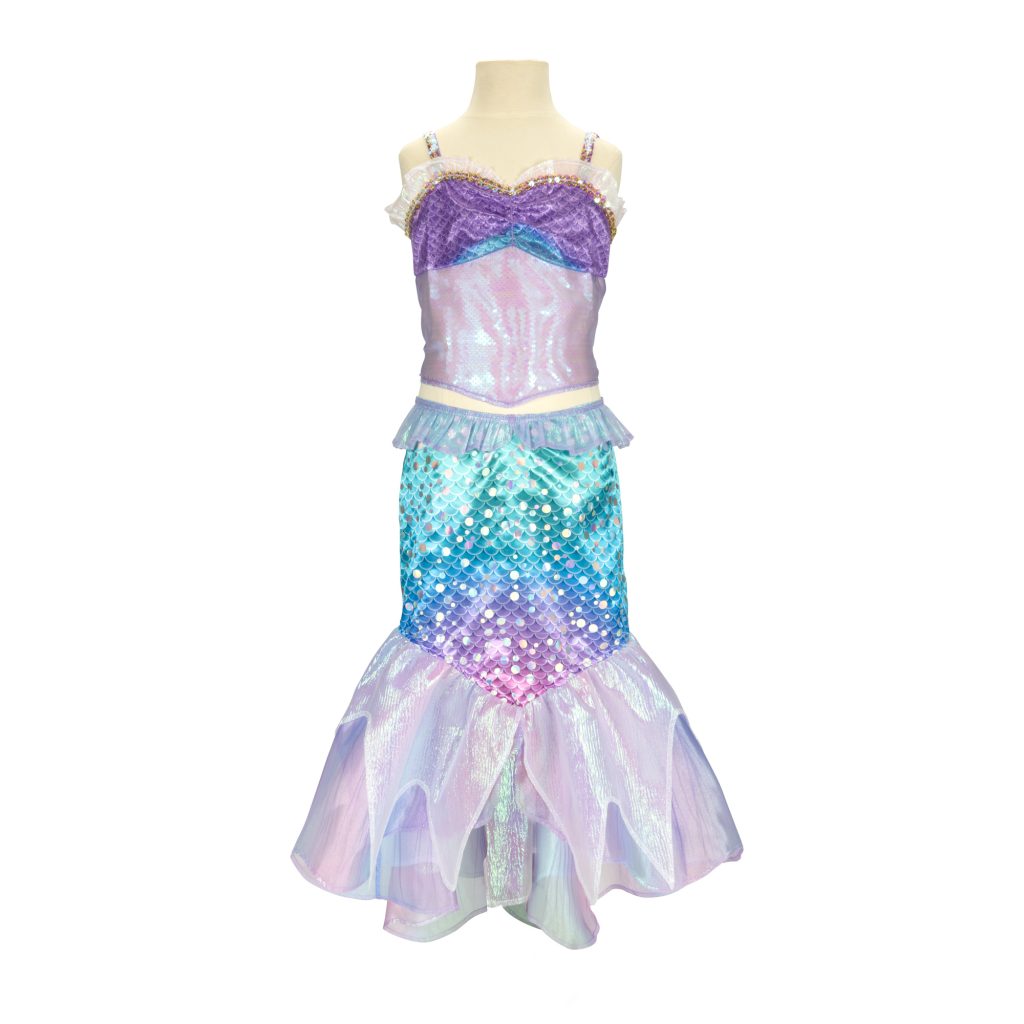 Ariel's Found Treasures Set