MGA Entertainment (MGA), one of the largest and fastest growing privately held toy and entertainment companies in the world, announced that long-time Walmart veteran Laura Phillips has been appointed Senior Vice President, General Manager, Walmart. In this role, she will lead and support the Walmart and Sam's Club omni-channel businesses across sales, licensed products, and supply chain operations for all MGA brands, as well as help MGA advance its strategic initiatives across the business.
"We are lucky to have Laura as part of the MGA Family. She brings a wealth of experience and knowledge about Walmart and its customers to help MGA continue its rapid growth in the marketplace," said Isaac Larian, Founder and CEO, MGA Entertainment. "She will continue to strengthen the great relationship MGA has with Walmart and bring increased value to consumers of both companies."
Phillips comes to MGA with more than 27 years experience at Walmart, most recently as Senior Vice President, Global Sourcing – Customer and Business Development. Prior, she was Senior Vice President, Corporate Sustainability and Senior Vice President, General Merchandise Manager & Omni Transformation, and held roles as senior buyer and buyer.
"I am thrilled to be back in the toy industry where I began my career – I feel like I am coming home," said Laura Phillips, Senior Vice President, General Manager, Walmart at MGA Entertainment. "To work with Isaac Larian, Nick Contreras, and the amazing Team MGA on some of the fastest growing and most innovative brands and products around, brings things full circle for me."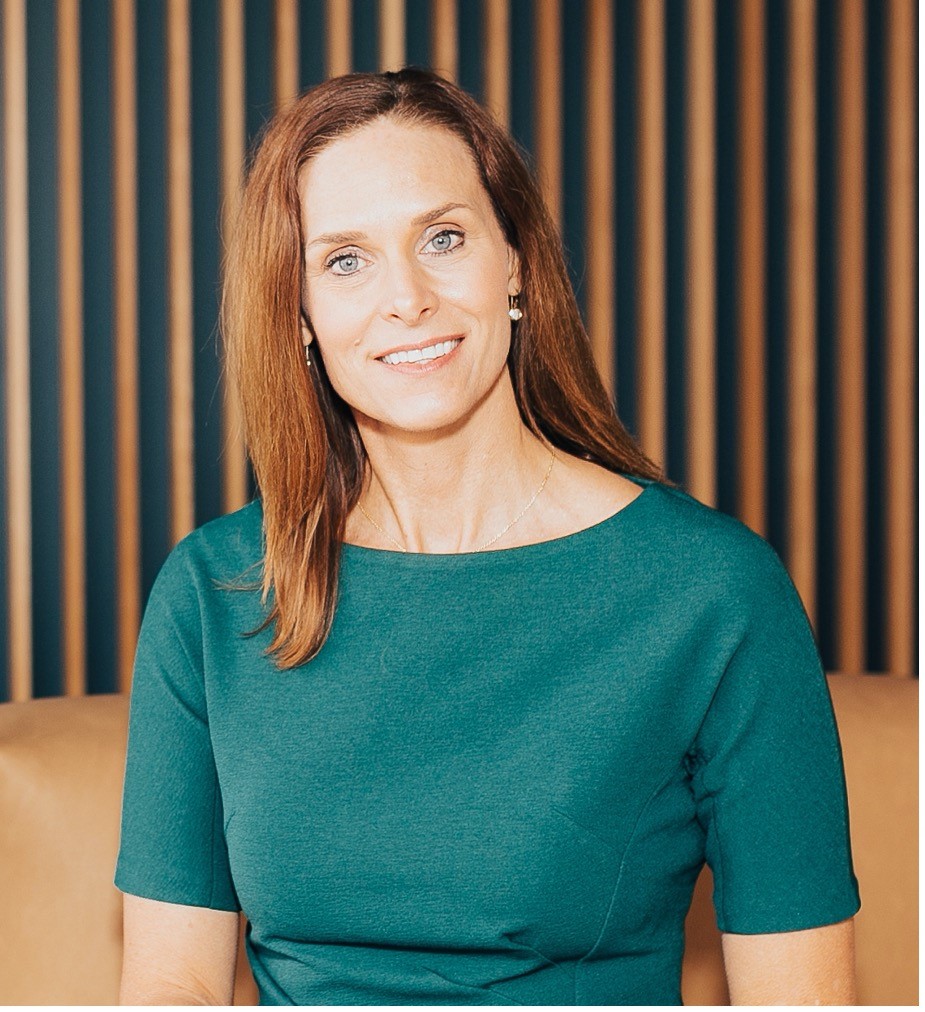 Laura Phillips – Senior Vice President, General Manager, Walmart at MGA Entertainment