Award-winning global independent animation studio ZAG, creators of the globally popular animated series Miraculous – Tales of Ladybug and Cat Noir, is expanding its executive roster in Brazil with the appointment of its first retail and trade marketing director, former Warner Bros., Viacom, and Mattel executive, Thienne Manzoni Ribeiro. The announcement was made today by Jeremy Zag, Founder and CEO, ZAG.
As the retail and trade marketing director for Brazil, Manzoni reports to Angela Cortez, VP, Licensing, Latin America, and Canada. She is responsible for developing and maintaining exceptional corporate relations with key retailers, thereby ensuring a significant presence and placement for ZAG properties and licensed products at retail to drive incremental sales across major product categories. She will develop and implement annual marketing and retail activities, including the development and execution of in-store promotional events working in conjunction with all licensing partners, including Novabrink, a strategic partner for ZAG in Brazil and global master toy partner Playmates Toys and their local distributor; content partners Globo, and Discovery Kids; and the ZAG Play Toy Division for its line-up of toys that complement those of partners.
Manzoni will work on all ZAG brands, with an immediate focus on Miraculous, working in partnership with the Globo licensing team, where it has remained the #1 series for girls for four consecutive seasons, and which boasts 88% brand awareness according to a recent report by Brand Trends (April 2022). Miraculous has earned over US$120 million at retail in Brazil and currently has over 30 licensing partners.
She will also work with retail partners for consumer products for Ghostforce, an original comedy/action series, which has been delighting boys and girls alike since its debut on Discovery Kids in Brazil in May 2022. Just in time for Halloween 2023, Novabrink will launch 18-inch figurines of the Ghostforce heroes and villains, as well as costumes. In addition, Xalingo will unveil their line-up of Ghostforce branded products made from wood including board games, jigsaw puzzles, activity sets, coloring activities, memory games and dominoes. The new product lines will complement the toys to be launched in 2024 by global master toy partner, Playmates Toys, that will feature figurines of the major heroes and a collection of boo capsules that will play on the collectivity of the ghosts.
"With the growth of Miraculous over the past two years, the recent launch of Ghostforce, and the upcoming slate from ZAG—which includes the animated feature Melody, starring singer, songwriter and actress Katy Perry—this is the ideal time for us to bring aboard Thienne to continue to expand ZAG's presence at retail and ensure our retail partners are well informed about our company, the engaging and empowering programming that we create, and the products from all of licensing partners including Novabrink and our master toy partner Playmates Toys," commented Cortez. "We welcome Thienne to our growing team, and her skills in strategic planning, sales forecasting, and promotions, all designed to increase shelf-space, will be invaluable to our retail efforts."
Manzoni has 16 years of experience in trade marketing, licensing, and merchandising, at leading entertainment studios and toy companies including Warner Bros., Viacom, and Mattel, where she rose through the ranks over her 11-year tenure. She will bring these skills to ZAG to elevate awareness about the company and its brands at retail and industry events.
ZAG's Consumer Products Division, helmed by Julian Jacob Zag, EVP, Global Operations and Head of Consumer Products, includes the licensing and merchandising, gaming, promotions, and toy groups, and focuses on developing products and experiences beyond the screen into brands that inspire the new generation to discover their true character. Former Paramount and Viacom CBS Executive Mark Kingston recently joined the team as SVP, Global Consumer Products.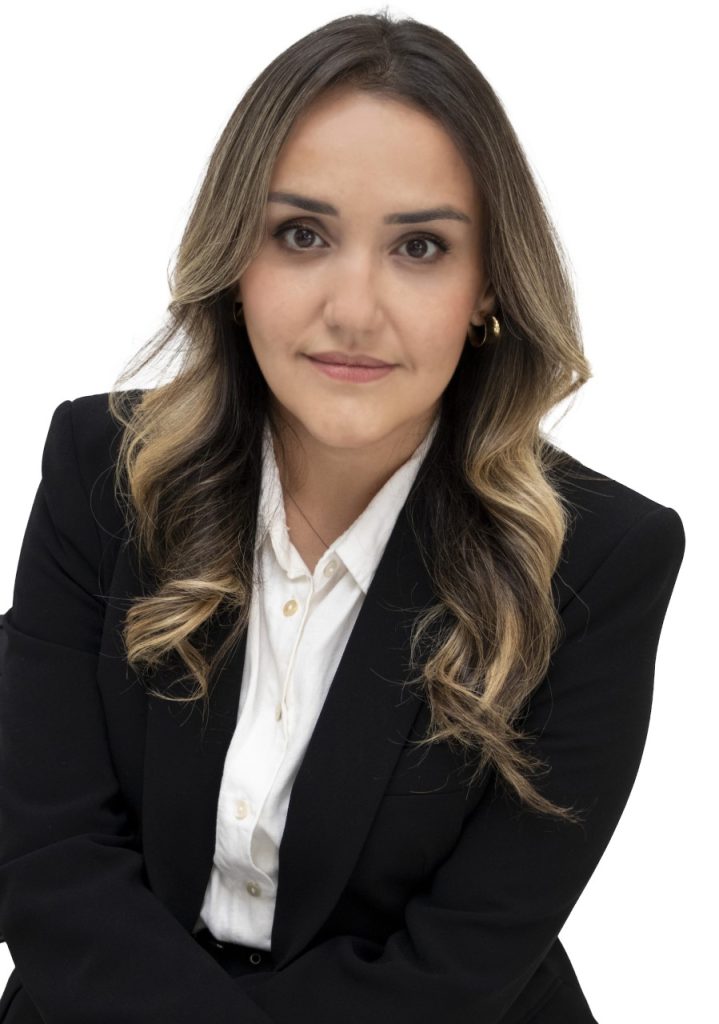 Thienne Manzoni Ribeiro – Retail and Trade Marketing Director, ZAG