Sesame Workshop, the nonprofit organization behind Sesame Street, announced the promotion of Valerie Mitchell Johnston to Executive Vice President, Legal and Business Affairs and General Counsel, effective July 1, 2023. In addition, Sesame Workshop's Board has voted to name Johnston Board Secretary on the same date. Johnston will report to Steve Youngwood, CEO.
"Valerie is a brilliant, tactical, and strategic lawyer with a deep understanding of the Workshop, its needs and what is necessary to keep this organization on its trajectory of success," said Youngwood. "She understands and embraces all sides of our work and mission. I have no doubt she will provide excellent leadership for her team, who have the breadth and depth of knowledge, experience, and commitment to help us grow the Workshop's educational endeavors around the world."
Most recently, Johnston was a Senior Vice President and Deputy General Counsel of Sesame Workshop. She worked across a number of areas in the organization, supporting its corporate governance, strategic transactions, philanthropic development, social impact work, commercially focused programs, and DEI initiatives. She first worked at Sesame Workshop more than a dozen years ago, serving as Senior Counsel and later as Vice President, Business and Legal Affairs.
Between her tenures at Sesame Workshop, Johnston served for three-and-a-half years as the Deputy General Counsel of Lincoln Center for the Performing Arts, where she supported the organization's world class cultural programs, fundraising efforts and educational initiatives. Prior to her time at Lincoln Center, Johnston was Vice President, Business and Legal Affairs for HIT Entertainment, before and after its purchase by Mattel, Inc. where she had the role of lead counsel for the Entertainment Distribution Group and head of the New York legal team. She began her legal career doing corporate work at Paul Weiss and later at Proskauer Rose.
A graduate of Harvard Law School and the University of Illinois, Johnston enjoys employing her commercial experience in the nonprofit space, helping cultural institutions fulfill their missions. She resides in New York City with her husband and two daughters.
Johnston takes over from Joseph P. Salvo, who will be retiring after eight years at the Workshop.
Sesame Workshop is the nonprofit educational organization behind Sesame Street, the pioneering television show that has been reaching and teaching children since 1969. Today, Sesame Workshop is an innovative force for change, with a mission to help kids everywhere grow smarter, stronger, and kinder. We're present in more than 150 countries, serving vulnerable children through a wide range of media, formal education, and philanthropically funded social impact programs, each grounded in rigorous research and tailored to the needs and cultures of the communities we serve. Learn more at www.sesameworkshop.org and follow Sesame Workshop on Instagram, Twitter, Facebook, and TikTok.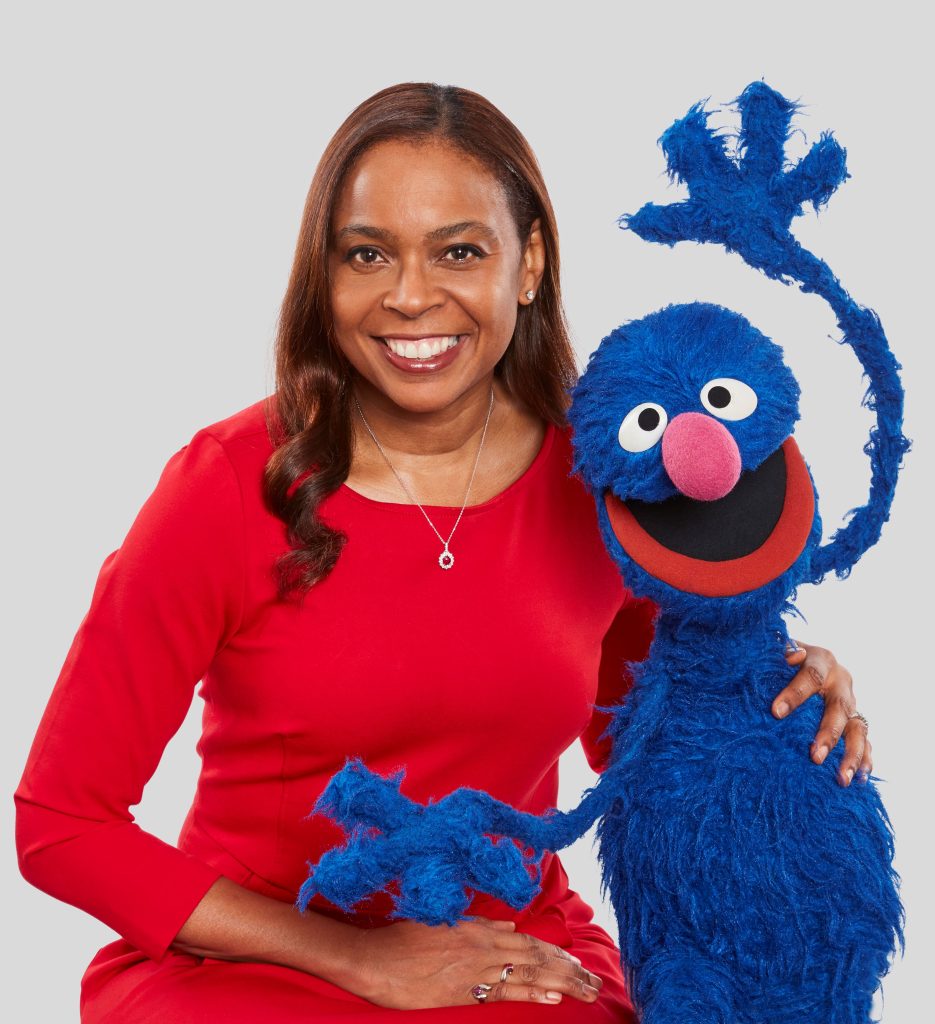 Valerie Mitchell Johnston – Executive Vice President, Legal and Business Affairs and General Counsel, Sesame Workshop