PlayMonster Group LLC, a leading international toy and game company, has announced the appointment of Bryan Margner as Chief Financial Officer, effective June 1, 2023.
With extensive experience in retail, manufacturing, and consumer goods, Margner brings a strong track record of delivering shareholder value to international organizations. He joins PlayMonster after a decade with Instant Brands, where he most recently served as Senior Vice President of Finance and CFO of the North America business unit. In this role, he was responsible for overseeing the organization's commercial and operational aspects of the business, in addition to his CFO role.
"Bryan is a creative problem-solver and has multinational experience in all aspects of the business cycle – making him a critical member of our executive team," said Steve Adolph, PlayMonster CEO. "Because of his global acumen, he is best poised to shape and implement our financial and growth strategies during this exciting time of transformation at PlayMonster."
Overseeing financial operations at PlayMonster, Bryan Margner will be leading all efforts in accounting, internal controls, finance, forecasting, budgeting, strategic planning, deal analysis and negotiation, investor relationships, investor and creditor reporting, financing, and FP&A. Additionally, he will be responsible for driving the organization's best-in-class inventory management and order to cash processes to help maintain focus on topline profitability. He will also lead, guide, and direct any future mergers and acquisitions.
Margner has degrees in economics and political science from the University of Illinois Urbana-Champaign, and he also holds an MBA from the University of Chicago Booth School of Business.
For more about PlayMonster, visit www.playmonster.com and follow @playmonsterfun on social media.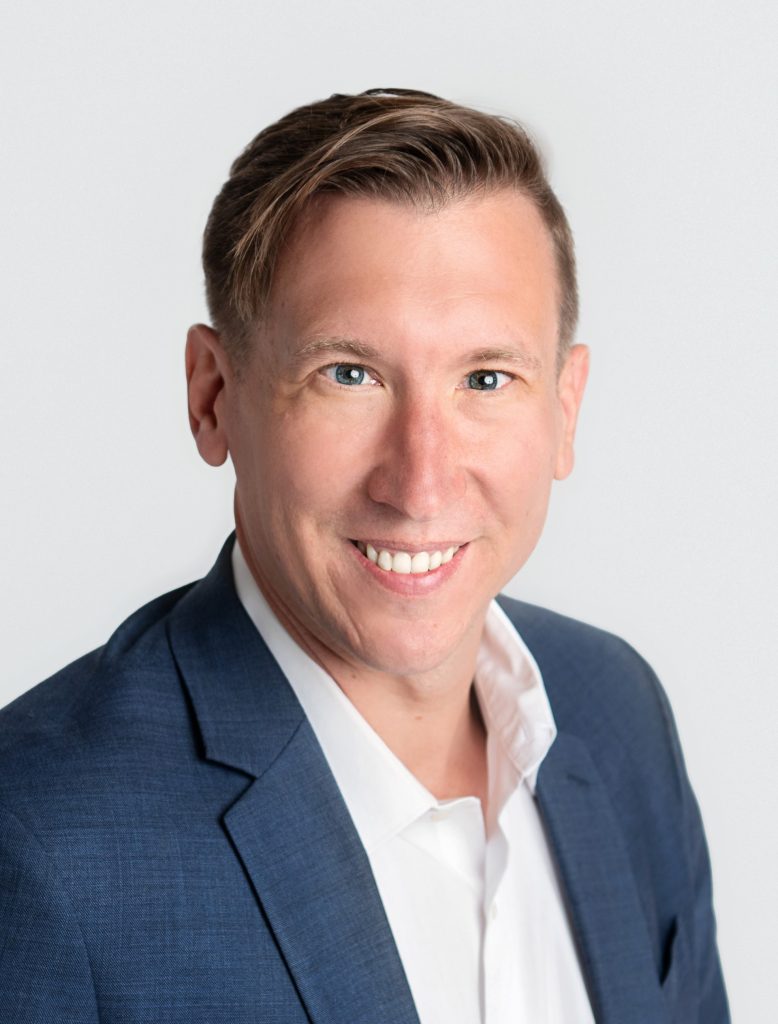 Bryan Margner – Chief Financial Officer, PlayMonster