Schylling Inc is pleased to announce the appointment of toy industry veteran, Vincent Santore, as the company's Senior Vice President of Sales. As an established leader of sales, Santore brings over 32 years of experience, rooted in his focus on transformational growth and forward-thinking management. 
In his new role, Santore will work closely with the organization and its stakeholders to embolden its sales team's direction and continued team development, while pursuing compelling new business opportunities and strategic partnerships on behalf of Schylling Inc. and its roster of acclaimed brands. 
"After almost two amazing decades at Spin Master, making a change was a difficult decision but I couldn't pass up an opportunity to join the incredible Schylling team, " said Vincent Santore. "The culture here, both professionally and personally, is exactly what I was looking for and I can't wait for the future ahead." 
Known by his colleagues as a charismatic yet methodical business leader, Santore brings a wealth of proven industry experience during his years of leadership within the toy industry. Some highlights from his 19-year tenure with Spin Master Inc. include his receipt of the organization's 2013 Iron Man of the Year Award, 2009 Striving for Excellence Award, and 2008 Sales Achievement Award. 
"He's passionate about the industry and his forward-thinking leadership style is going to be a key driver in Schylling's ongoing growth," says Paul Weingard, President and CEO, Schylling Inc. "Vince has done incredible work in the toy industry already, and we have all the confidence in him as our team's Senior Vice President of Sales."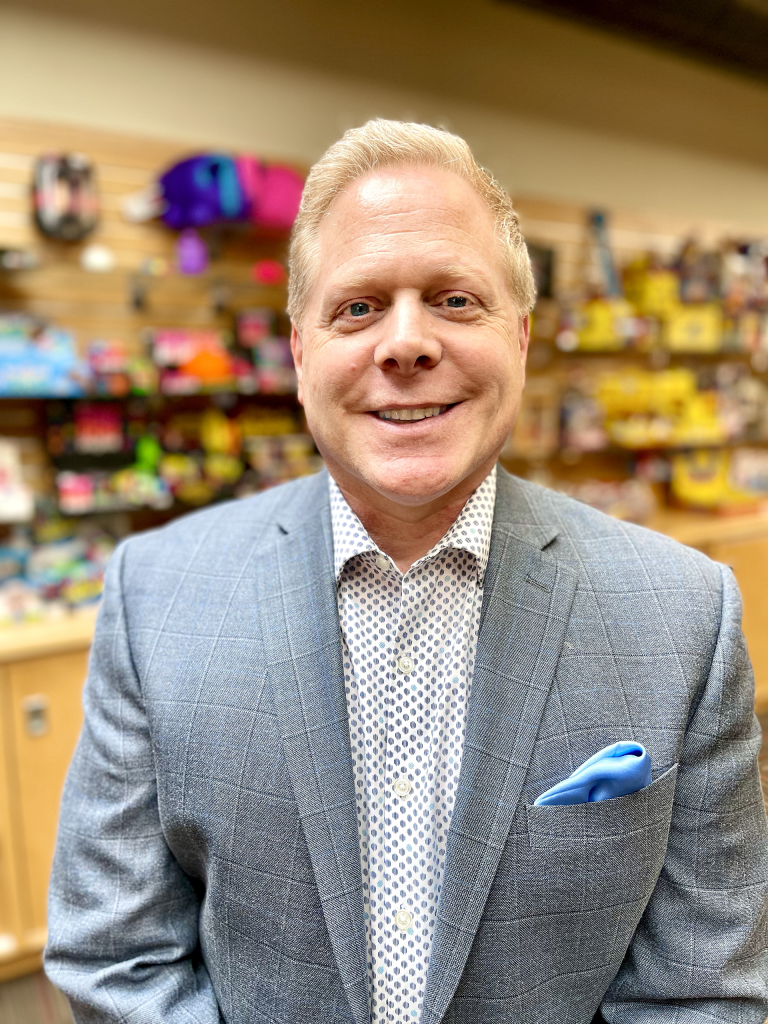 Vincent Santore – Senior Vice President of Sales, Schylling Inc
Beginning his leadership role, Santore will be working with classic and viral brands such as NeeDoh, LAVA, Big Wheel, and more. To stay up to date with Schylling Inc and its brands,  visit their official site and LinkedIn: 
● Official Site: www.schylling.com 
● LinkedIn: www.linkedin.com/company/schylling-associates/