Just Play, a leading global toy company, is proud to announce the addition of two key hires who will expand the company's presence worldwide: Sebastien Cardi as Country Manager for France, and Alexis Lanzas as Country Manager for Iberia.
Shari Mann, Just Play's Head of International, stated: "We enthusiastically welcome Sebastien and Alexis to Just Play's International Division. With extensive regional expertise and international perspective, they will be instrumental in expanding Just Play's presence in key growth markets."
Sebastien Cardi, appointed as Country Manager of France, will be responsible for developing commercial strategies tailored to the French market. Sebastien brings over fifteen years of experience in the toy industry, having held senior sales positions at renowned companies such as Hornby Hobbies, Famosa, and most recently Funrise, where he served as General Manager of Southern Europe after successfully establishing their French office.
Alexis Lanzas, Country Manager of Iberia, will assume leadership and management responsibilities across all functional areas in the country. His primary objective will be to achieve sustainable and profitable growth in alignment with Just Play's vision, values, and objectives. With 26 years of experience in the toy industry, Alexis has held key positions such as Product Manager at IMC Toys, Marketing Director at Ingo Devices, Licensing and Sales Manager for Giromax, and Country Manager for Schleich Iberia.
Just Play is confident that these strategic appointments will bolster their growth trajectory, strengthen partnerships, and further establish their position as a leader in the global toy industry.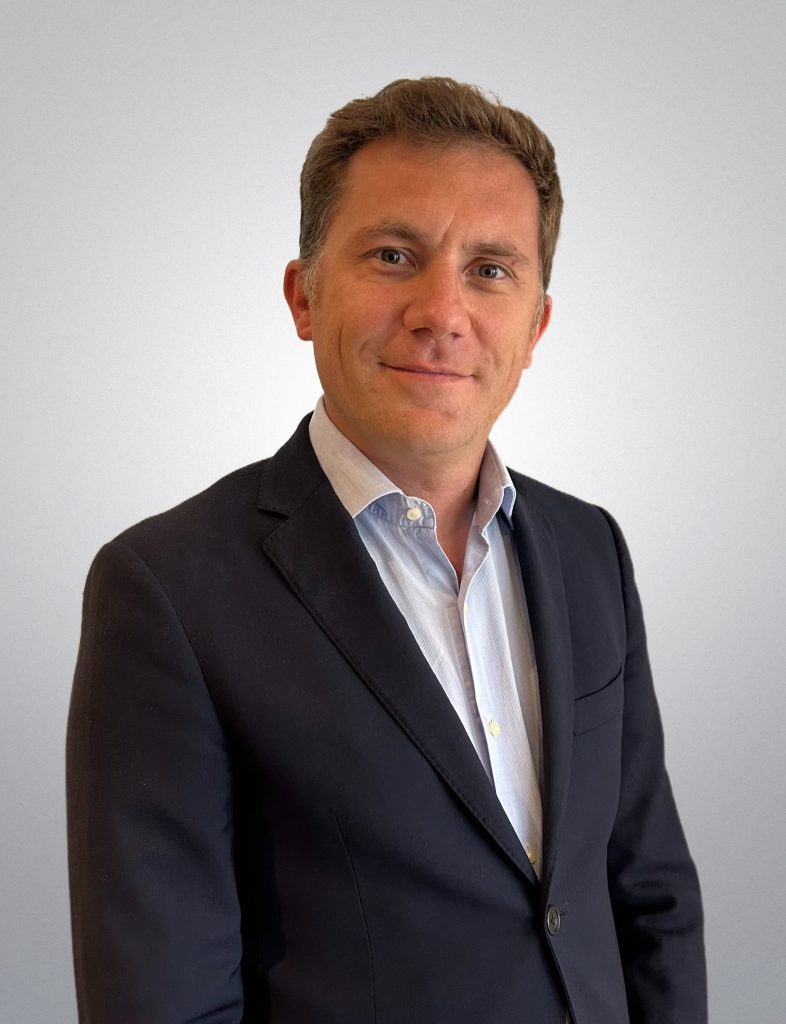 Sebastien Cardi – Country Manager for France, Just Play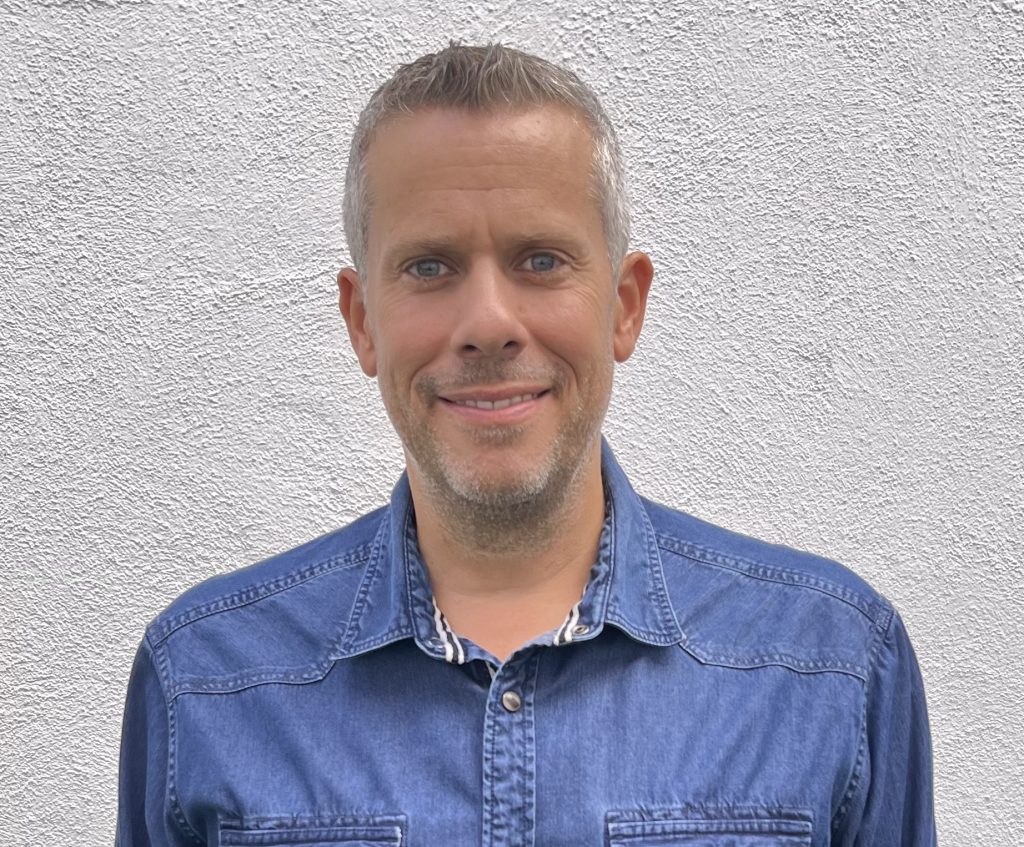 Alexis Lanzas – Country Manager for Iberia, Just Play
Just Play is a passionate toy company and global leader across a broad range of children's consumer goods including figures, playsets, dolls, plush, role-play and dress-up. They create unique and innovative proprietary lines, as well as award-winning products based on popular children's entertainment brands with best-in-class licensing partners. Just Play was founded by two toy industry veterans, Charlie Emby and Geoffrey Greenberg, in 2010 and has risen to a top 10 toy company according to NPD for the past 5 years. To learn more about Just Play's products, please visit www.justplayproducts.com or follow the company on Instagram (@JustPlayProducts) or on Facebook (www.facebook.com/JustPlay).