Superights, international distribution division of Seperpod Group, ups Hugo Brochard to International Sales Manager and hires Élodie Friess as new sales coordinator. They will report to Nathalie Pinguet, Superights' Deputy Managing Director Sales and Acquisitions. Based in Paris, Hugo will oversee sales in Eastern Europe territories, Spain, Portugal, Africa, Latin America and Inflight zones while Elodie will ensure sales coordination and administration.
According to Pinguet, the appointments "support our objective of strengthening the team to manage a growing catalogue with many new series to come.
A graduate of IÉSEG, School of Management and from Paris 1 Panthéon-Sorbonne University in law, economics and management of audiovisual industry, Hugo joined Superights in 2021 as sales coordinator before becoming Sales Manager.
After pursuing Cultural Studies at Paris 3 Sorbonne-Nouvelle, Élodie previously worked for two years at Princess Sam Pictures as sales and marketing coordinator.
Hugo comments "I am very proud to continue my professional journey at Superights. I have seen the catalog of the company growing over the past years with ambitious and creative programs, and look forward to taking these out to the market."
Élodie adds: " I'm excited for this opportunity to develop my experience by working with Nathalie's committed team, on Superights' rich and varied catalog. I'm looking forward to supporting everyone's efforts."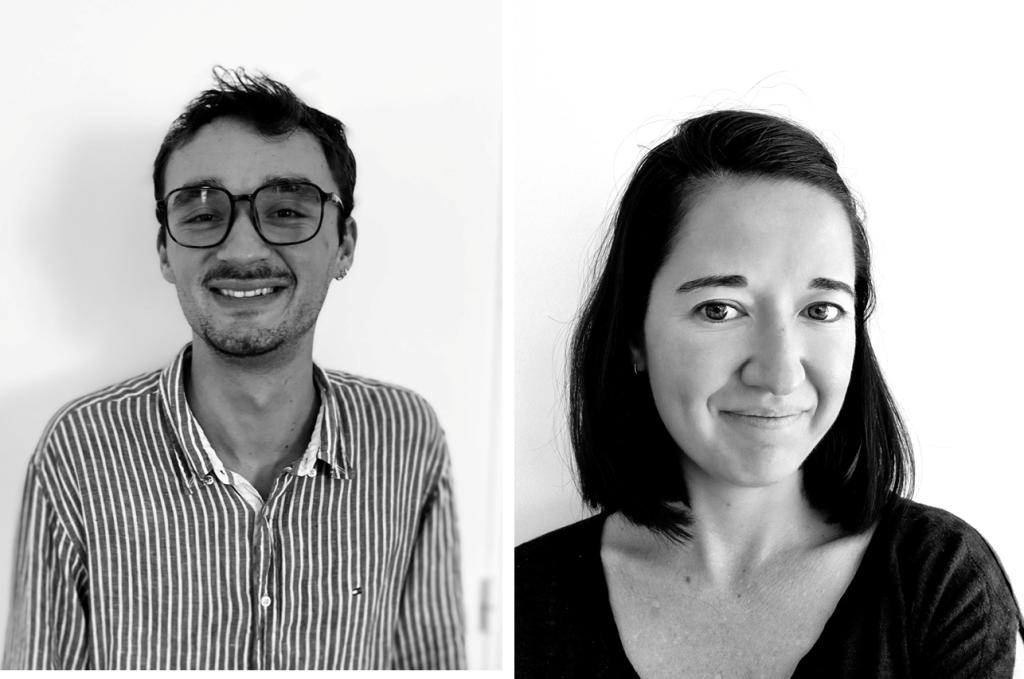 Left: Hugo Brochard – International Sales Manager – Superights, Right: Élodie Friess – Sales Coordinator, Superights
Nathalie comments, "I'm delighted to welcome Hugo to the sales team as Sales Manager. I'm sure he'll do an excellent job in his new role, thanks to his involvement and motivation with Superights from the outset. I also have the pleasure to welcome Elodie, who will reinforce the Superights team with her solid previous experience in sales administration at Princess Sam Pictures. She will enable us to take a fresh look at our organizations. I wish her every success in her new role."
Superights' sales team is now organized as follows:
Nathalie Pinguet (based in Paris) handles Pan Deals, UK, Germany, Western Europe, Nordics, Russia and Canada.
Juliette Béchu (based in Paris) oversees the United States, Middle-East, Asia, India, Japan, Australia and New Zealand.
Pedro Citaristi (based in Milan) manages sales in Italy, as President of Red Monk Studio, Italian subsidiary of SUPERPROD GROUP.
Hugo Brochard (based in Paris) supervises Central and Eastern Europe, Africa, Latin America and Inflight zones.
Élodie Friess (based in Paris) will ensure sales coordination and administration.