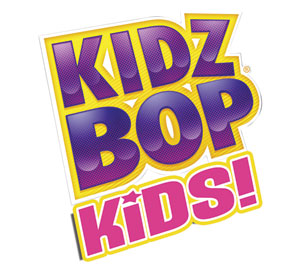 Kidz Bop is looking for a marketing and public relations coordinator for its New York City office. Ideal candidate will have 1–2 years of marketing, public relations, or branded entertainment experience. Successful candidate is a creative self-starter who can work on multiple projects simultaneously. Responsibilities include:
• Work collaboratively with both marketing and PR departments on all day-to-day activities
• Assist in the development of marketing, press, and collateral materials
• Coordination of all travel and appearance logistics for Kidz Bop live events, TV commercials, and music video shoots
• Manage trade show and conference schedules
• Assist PR department with press mailings, press release distribution, and media outreach
• Manage media database (familiarity with Cision a plus)
• Help manage brand's social media campaigns
• Must have exceptional written and verbal communication skills
Interested candidates, please contact Sasha Junk at sjunk@kidzbop.com
Kids Bop is the No. 1 music brand for kids ages 5–12 in the U.S. Kidz Bop extends its "by kids for kids" mission across all media platforms by encouraging kids to find their voice and creatively express themselves though music and performance as well as its popular, safe social network and video sharing site, kidzbop.com. The company is also home to the Kidz Star USA Talent Search—America's biggest talent search for kids ages 15 and under. Kidz Bop LLC is a division of New York-based independent entertainment company Razor & Tie Entertainment.