TCG to Create Build-A-Bear Puzzles, Activities
TCG (formerly The Canadian Group) announced a licensing agreement with Build-A-Bear Workshop to produce and distribute kids' puzzles and activities bearing the likenesses of Build-A-Bear Workshop characters. Under terms of the agreement, TCG will manufacture, market, and distribute kids' puzzles and Magnetic Creations for North American distribution. Products are scheduled to launch nationwide in fall 2012.
A Squared Entertainment brokered the deal and will be responsible for managing the creation of the line on behalf of Build-A-Bear Workshop.
WB Signs LEGO for Lord of the Rings Sets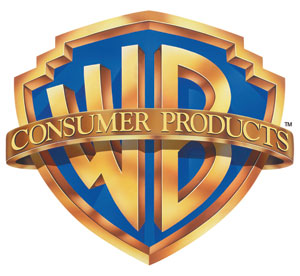 Warner Bros. Consumer Products and The LEGO Group announced a partnership for LEGO to develop build-and-play construction sets based on The Lord of the Rings trilogy and the two films based on The Hobbit. The multi-year licensing agreement grants access to the library of characters, settings, and stories for The Lord of the Rings property, as well as films The Hobbit: An Unexpected Journey and The Hobbit: There and Back Again. LEGO The Lord of the Rings construction sets are slated for a rolling global launch beginning in June 2012 in the U.S. with The Hobbit scheduled for later in the year.
Spider-Man Sunglasses Deal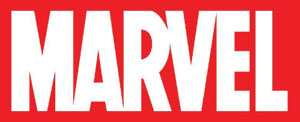 Marvel Entertainment announced a licensing agreement with Maui Jim for a new collection of sunglasses inspired by The Amazing Spider-Man, which is expected to be in theaters on July 3, 2012, from Marvel Studios and Sony Pictures. The Amazing Spider-Man sunglass collection will be sold exclusively in North America at Sunglass Hut and internationally at authorized Maui Jim retailers beginning in July 2012, which coincides with the film's worldwide release.
Maui Jim has created an array of high-end Spider-Man styles for adults featuring movie-based art and graphics. In support of the product launch next summer, in-store signage and window displays will be prominently featured throughout Sunglass Hut stores in the U.S. and Canada, and other authorized Maui Jim retailers outside of North America.
Hasbro in Nerf Apparel Deal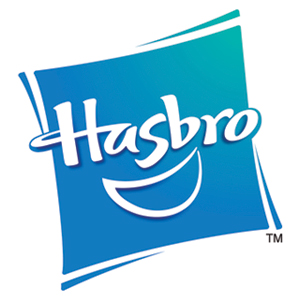 Hasbro announced that it has signed a licensing agreement with Second Chance to develop, market and distribute NERF-branded apparel, accessories, and sporting goods for markets throughout Europe.
Second Chance will release its line of NERF-licensed goods to mass and specialty retail in 2012.
Mission Athletecare in Deal with NBA
Mission Athletecare, a line of athlete-engineered products, announced a multiyear merchandising partnership with the NBA becoming the Official Athletecare of the League. The first NBA branded products Court Grip and Power Grip will debut when the NBA starts the post-strike season on Christmas Day.
Developed in conjunction with Miami Heat All-Star Dwyane Wade, Court Grip features a patent-pending technology that helps combat court slippage and was tested extensively by Wade as well as the NBA Trainers Association (NBATA) where it was unanimously approved. Power Grip features a unique and proprietary formula designed as a liquid-chalk technology, that instantly dries hands to provide a more
secure and confident grip on the basketball.
Mission debuted Court Grip and Power Grip at the end of September exclusively at Foot Locker stores nationwide and online at Eastbay.com and will be available soon at Dick's Sporting Goods, The Sports Authority, Hibbett Sports, Modell's, and at www.missionathletecare.com.
American Greetings to Air Series in Turkey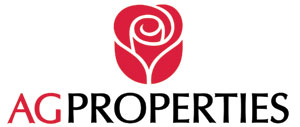 American Greetings Properties (AGP), the outbound licensing division of American Greetings Corporation, announced that Turkey's Digiturk's JOJO Channel will now broadcast Strawberry Shortcake, Care Bears, and Holly Hobbie & Friends on Pay-TV in the region.
The deal includes the rights to air seasons one and two of Strawberry Shortcake's CGI Berry Bitty Adventures series as well as the CGI film Sky's the Limit.
The Care Bears' four CGI specials The Giving Festival, Care Bears: Share Bear Shines, Care Bears to the Rescue, and Care Bears: Oopsy Does It! will also be broadcast.
Six Holly Hobbie & Friends specials will also air in the region.