MEGA Brands Signs Skylanders Giants License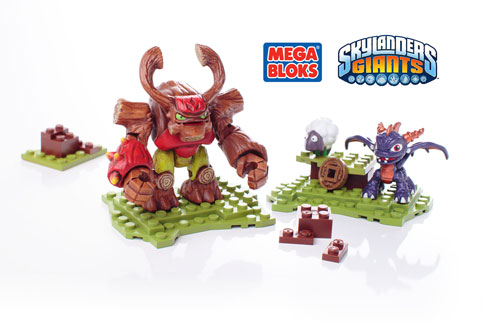 MEGA Brands and Activision Publishing, a wholly owned subsidiary of Activision Blizzard, have entered into a multi-year global licensing partnership to develop MEGA Bloks and MEGA Puzzles toys and puzzles inspired by Skylanders Giants, the sequel to the Skylanders Spyro's Adventure video game. This fall, MEGA Bloks will offer kids and collectors the ability to build and rebuild the characters and worlds from Skylanders Giants.
Crayola Inks Deal For Sweet Treats
Bee International has signed a confection and bakery license agreement with Crayola Consumer Products. Under the agreement, Bee will manufacture a range of products, including gingerbread house kits, Easter egg hunt kits, cupcake decorating kits, and more, utilizing Crayola's recognizable colors. Bee expects product to hit shelves by Q1 2013.
Kathy Ireland Partners with Gorham for New Line
Gorham announced a long-term partnership with Kathy Ireland Worldwide to design, manufacture, and market a range of tabletop, gift, and home décor accessories. The collection will include both fine and casual dinnerware, drinkware and flatware, entertaining serveware and giftware, and bridal products. The line will be produced under the kathy ireland Home by Gorham brand, set to debut this fall. A retail launch is scheduled for spring 2013.
Sony Signs New Licensees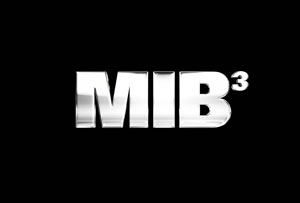 Sony Pictures Consumer Products signed new deals for Men In Black 3. Totally Irreverent will offer T-shirts, hooded sweatshirts, and sweatpants in Australia and New Zealand. J Fox is offering a line of men's underwear, lounge pants, T-shirts, socks, belts, pajamas, watches, clocks, fashion bags, wallets, mugs, laundry bags, and toiletry sets for the UK, Ireland, and Channel Islands. And Stampii put together a program in 25 countries throughout Europe, the Middle East, North Africa, and Latin America for digital collectible trading cards.
Sony also signed new deals for other properties including: LPP for Ghostbusters, Easy Rider, Starsky & Hutch, and Married with Children T-shirts for Russia and Eastern Europe; Underboss Productions for Ghostbusters women's underwear and sleepwear for the U.S. and Canada, available at specialty and department stores later this summer; and Refuel Brand for Boyz N the Hood headwear, Tees, hooded sweatshirts, and other outerwear for Europe, the Middle East, and Africa.
Firefly Signs Deals for Hell's Kitchen
Firefly Brand Management has launched a licensing program with ITV Studio's TV series, Hell's Kitchen. New licensees include T-Line Design, which will head up Hell's Kitchen-branded fashion T-shirt designs, and White Coffee, which will produce Hell's Kitchen coffee, tea, and hot chocolate lines. Firefly will continue to extend the Hell's Kitchen licensing program with partners in categories such as homewares, food, beverage, games, and publishing.
Kimberly-Clark Corporation, Marvel Sign Spider-Man Underwear Deal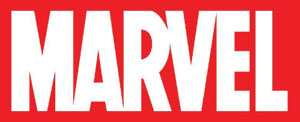 Kimberly-Clark Corporation is partnering with Marvel Entertainment to bring Spider-Man to GoodNites Underwear for the first time. GoodNites Underwear for boys will feature graphics of the famed web-crawler for a limited time beginning this month. The line will be supported with an integrated marketing program including FSIs, online advertising, social media, and mobile apps. This marks the first use of licensed characters by the GoodNites brand.