Global Icons to Represent Powerhouse Gym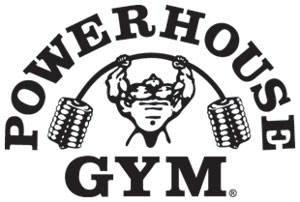 Global Icons announced that it has been signed as the exclusive worldwide representation for Powerhouse Gym. Global Icons will support Powerhouse Gym's strategic brand initiatives by increasing brand exposure through engaging product collections worldwide. The brand extension development will focus on lifestyle products that promote healthy living such as sports apparel, sporting equipment, and nutritional supplements for both the active fitness enthusiast and the everyday consumer.
Wildflower Group Appointed Agent for Goodnight Moon; Raggedy Ann & Andy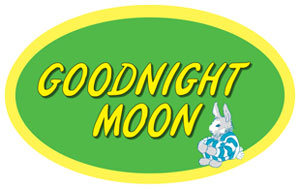 The Wildflower Group has been appointed as the licensing agent for Goodnight Moon from HarperCollins Children's Books and Raggedy Ann & Andy from Simon & Schuster Children's Publishing. Under the multi-year agreements, the agency will build on the longstanding success of the two book-based brands with licensing and merchandising programs. The Wildflower Group will represent Goodnight Moon throughout the U.S. and Canada and Raggedy Ann & Andy worldwide.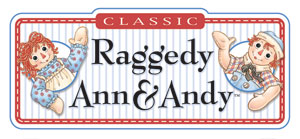 The Wildflower Group has secured licensing rights to Goodnight Moon for all categories and promotions except electronics, pursuing partners in infant apparel, accessories, bedding and room décor, gifts and collectibles, HBA and stationery, and more. For Raggedy Ann & Andy, the agency will seek to expand the brand in all categories except ragdolls and in such areas as collectibles, home décor, and crafts and fabrics.
Razor Signs Perpetual Licensing
Perpetual Licensing LLC recently announced that it has been signed by Razor USA LLC to represent the company in its development of a strategic brand licensing program. Perpetual will work with Razor to extend the brand into a broad range of lifestyle products that appeal to the brand's active consumers, including: apparel, eyewear, fashion accessories, and other outdoor accessories.