Café Valley, Dr Pepper Snapple in Deal for Baked Goods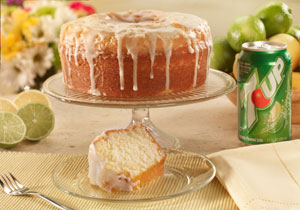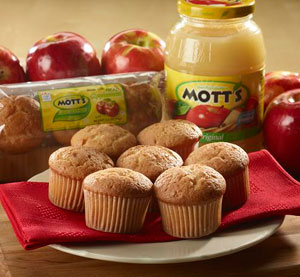 Brand Central announced that it has negotiated a licensing partnership for its client, Dr Pepper Snapple Group, with Café Valley Bakery, of the baked goods category, for a collection of co-branded bakery products.
The initial product resulting from the collaboration is a line of Mott's Apple Mini Muffins made with real applesauce and 7UP cakes. The products will incorporate the Dr Pepper Snapple Group iconic flavor profiles, and will be sold at grocery retailers throughout the United States.
United Cutlery to Make Hobbit Replica Weapons
From 2001 to 2012 United Cutlery produced a collection of more than 50 licensed weapon, helm, and prop replicas from the The Lord of the Rings trilogy. Now Warner Bros. Consumer Products announced that United Cutlery has been signed to create a line of weapons and arms from director Peter Jackson's The Hobbit: An Unexpected Journey and The Hobbit: There and Back Again, productions of New Line Cinema and Metro-Goldwyn-Mayer (MGM). The line will consist of Dwarven and Elven weapons and arms replicas, along with signature icons, such as the Staff of Gandalf, Sting, and the legendary sword of Thorin Oakenshield, Orcrist. Each collectible will be exactly replicated from the actual film props created by Weta Workshop for the film production. Sting and Orcrist will lead off the line, which will be released in late 2012.
Xcel Brands Signs Deal with Elite
Xcel Brands, Inc., has signed an exclusive licensing agreement with Elite Brands. This agreement will give Elite Brands the license to manufacture and distribute digital cameras, video camcorders, camera cases, and camera bags under the M. Isaac Mizrahi brand. The line is expected to be available at retail in spring 2013.
Toon Studio, WowWee in Once Upon A Zombie Deal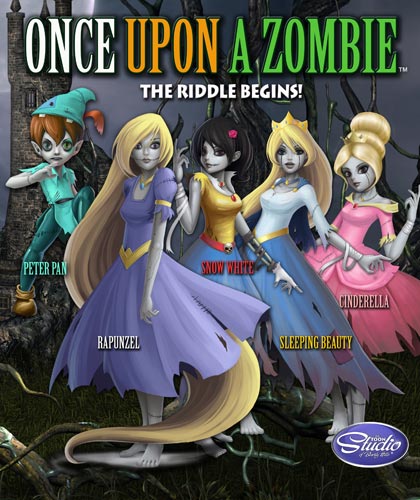 The Toon Studio of Beverly Hills has completed a licensing deal with WowWee Group Ltd. to bring the Once Upon A Zombie property featuring Snow White, Cinderella, Little Mermaid, and Sleeping Beauty among other characters, to the world of traditional and digitally interactive dolls with mobile applications. Once Upon A Zombie tells the story of how these classical princesses took a turn in time and became Zombies living on forever.
The Toon Studio will soon launch a Once Upon A Zombie children's book and are now licensing the intellectual property to consumer products companies worldwide.
WowWee plans to incorporate technologies similar to those in its AppGear product line into the 2013 product launch of Once Upon A Zombie.