SpacePOP Costumes Head to Spirit Halloween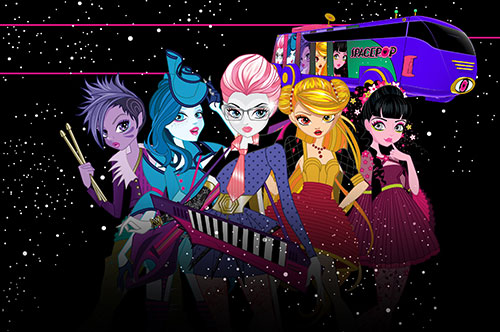 Genius Brands International has partnered with Spirit Halloween for a direct-to-retail costume and accessories program for its SpacePOP brand.
Spirit Halloween will design and manufacture the first line of SpacePOP costumes and accessories, which will debut at some 1,200 retail locations across North America and online.
KISS Signs New Worldwide Partners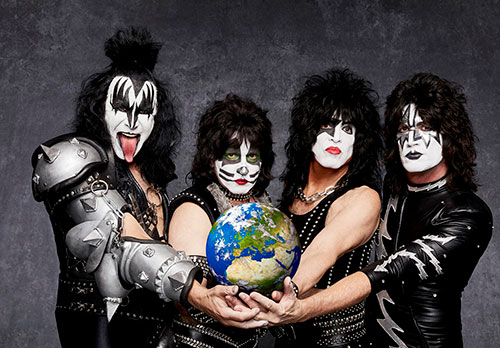 In addition to announcing an upcoming European tour, KISS also reached 125 new licensing partners worldwide in 2016.
New worldwide licensees include Dynamite Entertainment, Sproing Publishing, Swyft Media, Apple Industries, Sciacallo Bikes, Staramba, and New Ray Toys.
New North American partners include Pangea Brands, S&B Entertainment, Wish Factory, Rhode Island Novelty (North America plus Mexico), AJJ Enterprises, and Card Corporation.
Sesame Partners with Sambro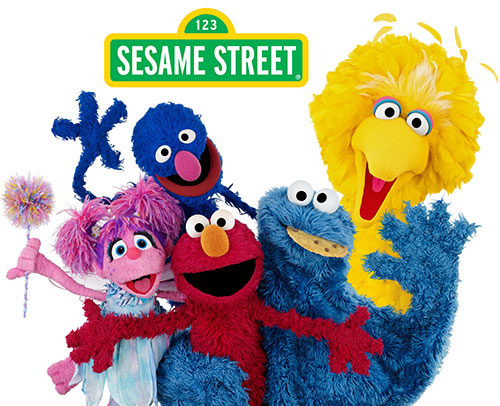 Sesame Workshop has named Sambro International as its licensee for Sesame Street product in the UK, Benelux, Iberia, the Nordic countries, and CEE. Sambro will focus on creating a variety of branded products to build a strong presence, with major retailers working closely with CPLG's local network of offices. CPLG, Sesame Workshop's licensing representative in the territories, helped broker the deal.
Jakks, Lansay In Deal
Jakks Pacific announced multi-year licensing agreements with Lansay, S.A. for several brands, which includes BloPens, Real Construction, and Minilicious.
Lansay will develop, manufacture, market, and distribute the Real Construction brand in EMEA.
Additionally, Jakks and Lansay have extended their agreements for BloPens and Minilicious. Lansay continues to have rights for BloPens outside of the U.S. and Latin America, as well as worldwide rights for Minilicious.