Llama Llama Taps New Licensees
Genius Brands signed two new licensing partners for Llama Llama. Kurt Adler will create a line of Llama Llama-branded Christmas ornaments and holiday decor; and Creative Converting is on board for party goods.
Evolution USA to Manage Brand, Licensing for MGM IP in Oz
Evolution USA, along with its local Australasia partner, JW Brand Consulting have been named licensing and brand management agency for Metro Goldwyn Mayer's (MGM) portfolio of IP in Australia and New Zealand.
Under the new deal, JW Brand will secure local partners in all key categories for the MGM brands including apparel, accessories, footwear, stationery, publishing, gifts, novelty, home, auto accessories, toys and collectibles as well as explore additional opportunities that utilize MGM's well-known movie and TV titles and characters.
Key MGM titles included are the Pink Panther character brand; the complete Rocky franchise, including Creed I & II; Tomb Raider; as well as television series such as Vikings, Get Shorty, and Teen Wolf.
The new partnership will also pave the way for a full licensing and retail merchandising effort on the upcoming animated comedy The Addams Family, due to be released in the region in 2020.
GoldieBlox, Make It Real Partner for DIY Craft Line
GoldieBlox has entered an agreement with Make It Real to create an extensive collection of DIY creativity kits based on the GoldieBlox YouTube series, Hack Along with GoldieBlox. The line, which is set to launch in summer 2019  through a network of leading national and international retailers, will enable fans to create the DIY projects featured in the show.
Hack Along with GoldieBlox is an original series on GoldieBlox's growing YouTube channel. The show invites girls to "hack their world" through everyday crafts that utilize STEM principles.
TCG to Roll Out The Wiggles Puzzles, Games Line
TCG is expanding its lineup of licensed properties with The Wiggles, the wildly-popular children's music group, TV series and global sensation from down under. TCG will create puzzles and games as well as a Jumbo Megamat play surface based on the brand. The upcoming line is set to launch at retail nationwide in fall 2019.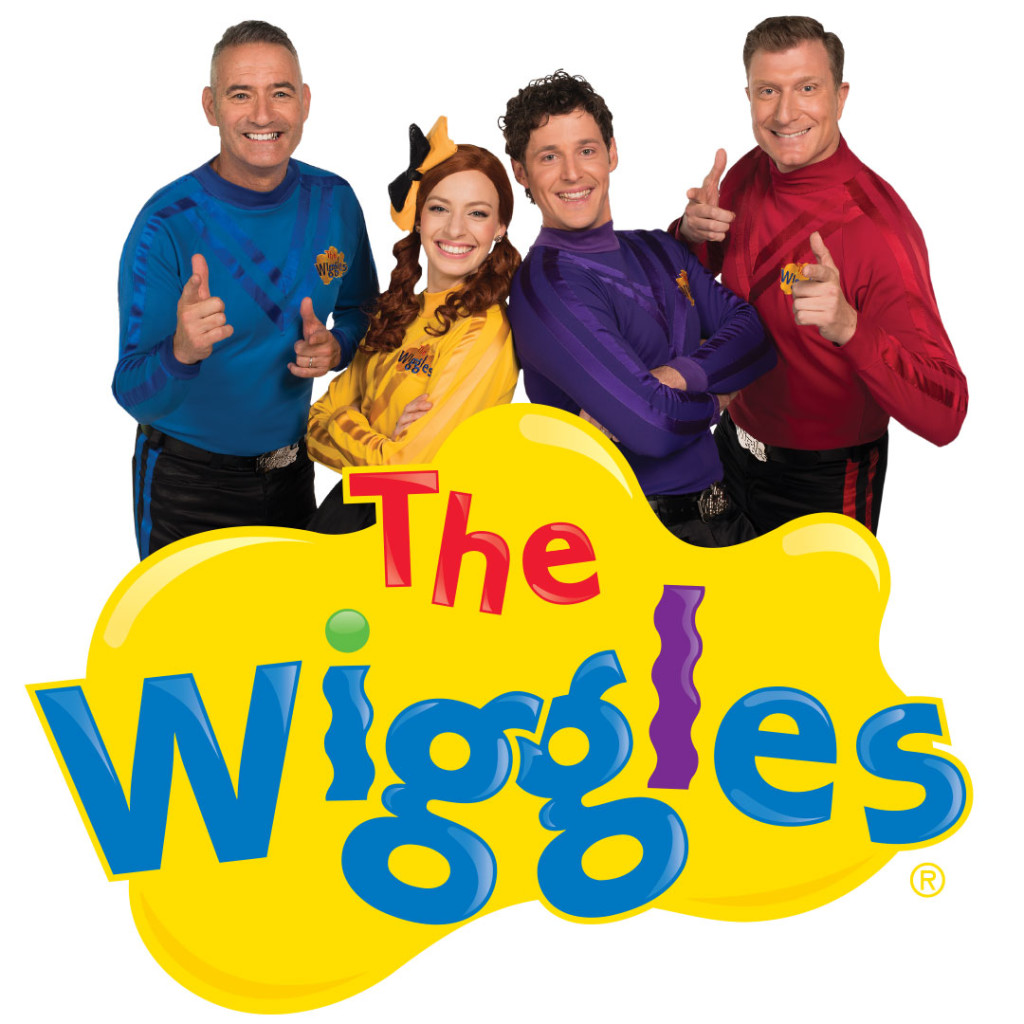 Designed for ages 3 and up, TCG's debut lineup will feature the entire cast of The Wiggles: Anthony (the blue Wiggle and founding member of the group), Emma (yellow), Simon (red), and Lachy (purple) as well as Dorothy the Dinosaur, Henry the Octopus, Wags the Dog, and Captain Feathersword.
The product assortment will begin with Jigsaw Puzzle 3-Pack, featuring an assortment of six-piece, 12-piece and 24-piece puzzles; a 36-piece floor puzzle; an assortment of board games; and a 61-by-47 full-color foam Jumbo Megamat that comes with two character vehicles.
The Wiggles can now be seen in Wiggle Wiggle Wiggle!, their latest series, that airs on Hulu and Universal Kids in the U.S., Treehouse TV in Canada, and globally on Netflix.