KID-E-CATS Secures Master Toy Partner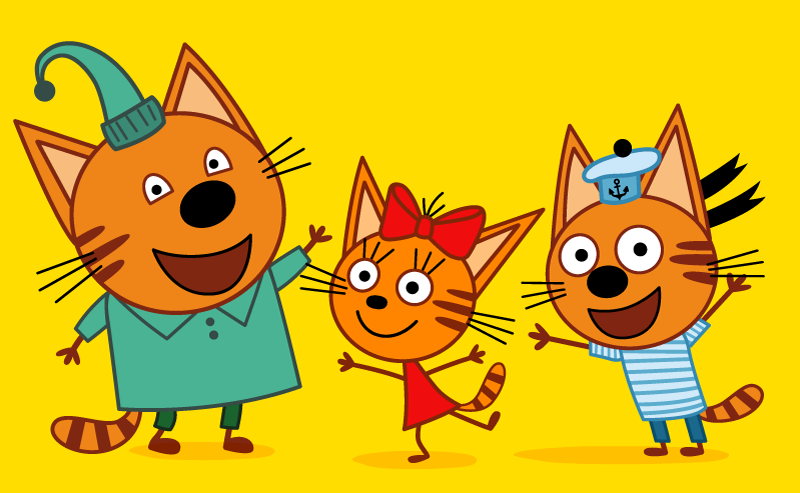 APC Kids, the children's entertainment distribution company of boutique co-producer and distributor About Premium Content (APC), has appointed Toy Plus (Far East) Ltd., part of the Thai Group, as the global master toy partner for its animated series KID-E-CATS.
The Hong-Kong based company is developing a toy range spanning plush, collectibles, figurines and playsets targeted at preschool children. The first product samples will be presented at Hong Kong Toys & Games Fair in January 2019, with global retail launch scheduled for October 2019.
KID-E-CATS tells the story of three kittens: Cookie, Pudding and their kid sister Candy who are ready to jump into action with endless enthusiasm and energy. Their imagination also knows no bounds, and these kitties are capable of the most absurdly funny problem-solving suggestions. The series is based on an original Russian series produced by CTC Media and Studio Metrafilms and is the second-best performing pre-school series in Russia. The third season is currently in production following a commission from CTC last year.
The World of Eric Carle Firms Up Deal with University Games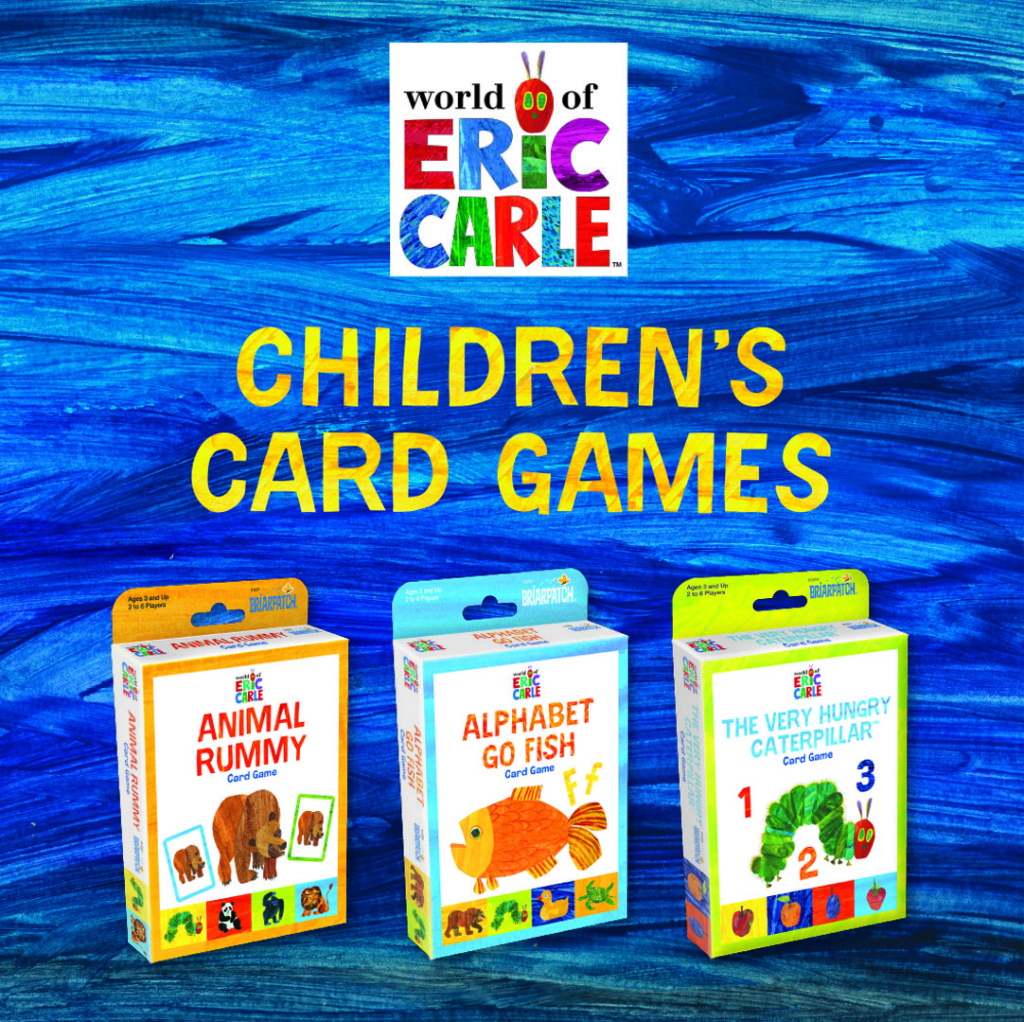 The World of Eric Carle renewed its longtime partnership with University Game, which will develop new products under its Briarpatch division for 2019. This includes a series of new tin and card games including The World of Eric Carle Around the Farm Game Tin, World of Eric Carle Animal Rummy Card Game, and World of Eric Carle Alphabet Go Fish Card Game.
University Games and The World of Eric Carle first partnered in 2006. The deals were brokered by The Joester Loria Group.
Swimways, USA Swimming Foundation Partnership Floats On
The USA Swimming Foundation, the philanthropic arm of USA Swimming, and Swimways Corp. announced a multi-year extension of their partnership that's promoted the importance of teaching children the life-saving skill of swimming and being safer around the water.
The two organizations, which have been partners since 2016, will continue to team up in both the retail and philanthropic spaces to enable every child with the necessary tools to learn to swim, regardless of race, gender or financial circumstance. In conjunction, Swimways will remain an official sponsor of the USA Swimming Foundation, providing financial support to help fund free or reduced-cost swim lessons for children in underserved communities through the foundation's Make a Splash initiative.
The organizations will also continue to support Swimways' annual National Learn to Swim Day, a nationwide campaign that raises awareness about the importance of teaching children to swim. In years past, Olympians and USA Swimming Foundation ambassadors, Elizabeth Beisel and Rowdy Gaines, have supported the impactful day, which takes place the third Saturday of May each year.