toxicfox, a leading UK character personalization company, has developed a new product line featuring Betty Boop. The exclusive Betty Boop Personalized Character Collection allows users to transform their own likeness into Betty Boop character art that can then be printed onto a wide range of items including mugs, suitcases, tote bags, apparel, and more. From hair and eye color, to facial expression, body type and even outfit styles, there are multiple personalization options from which to choose.
In efforts to develop a creative offering based on a strong female character, toxicfox surveyed 2,000 people across their customer base and found that UK consumers identified Betty Boop to be the most iconic female cartoon character.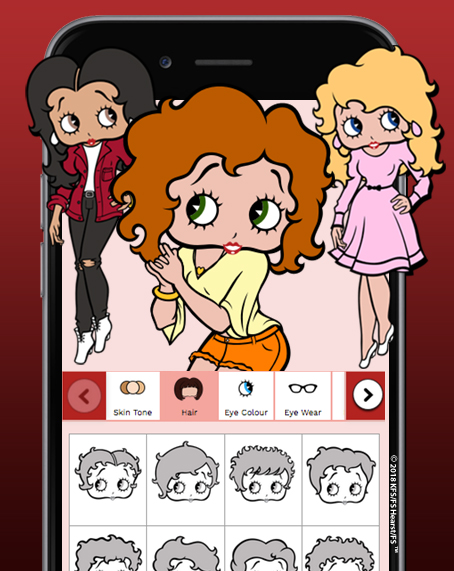 "We are constantly looking for new opportunities and categories that will grow and enrich consumers' brand experiences," said Carla Silva, vice-president and general manager, global head of licensing for King Features. "And toxicfox's innovative approach to personalized character products and utilization of new technology presents fans with an entirely new way to engage with Betty Boop."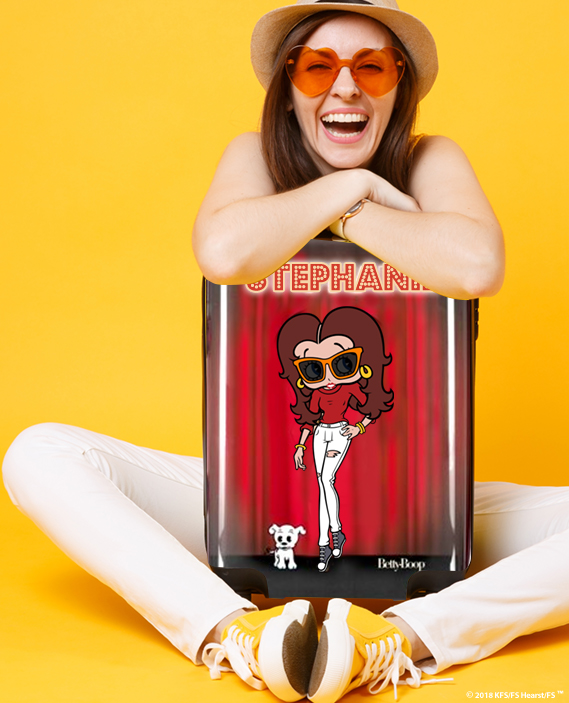 The Betty Boop Personalized Character Collection is currently available in the UK and Ireland and is expected to launch in the U.S. this fall. The deal was brokered by King Features Syndicate, a division of Hearst, and Betty Boop proprietor Fleischer Studios.