CBS Consumer Products is bringing the Scary Stories to Tell in the Dark movie to retail.
In support of the upcoming film, which is produced by Guillermo del Toro and directed by André Øvredal, CBS Consumer Products announced a strong lineup of merchandising partners across key categories including apparel, accessories, and publishing.
BioWorld will debut a collection of long and short-sleeved T-shirts, stationery, tote bags, and socks featuring spooky scenes and imagery from the upcoming film. The product line will be available at Books a Million, Spencer's Gifts, and Amazon.com/bioworld.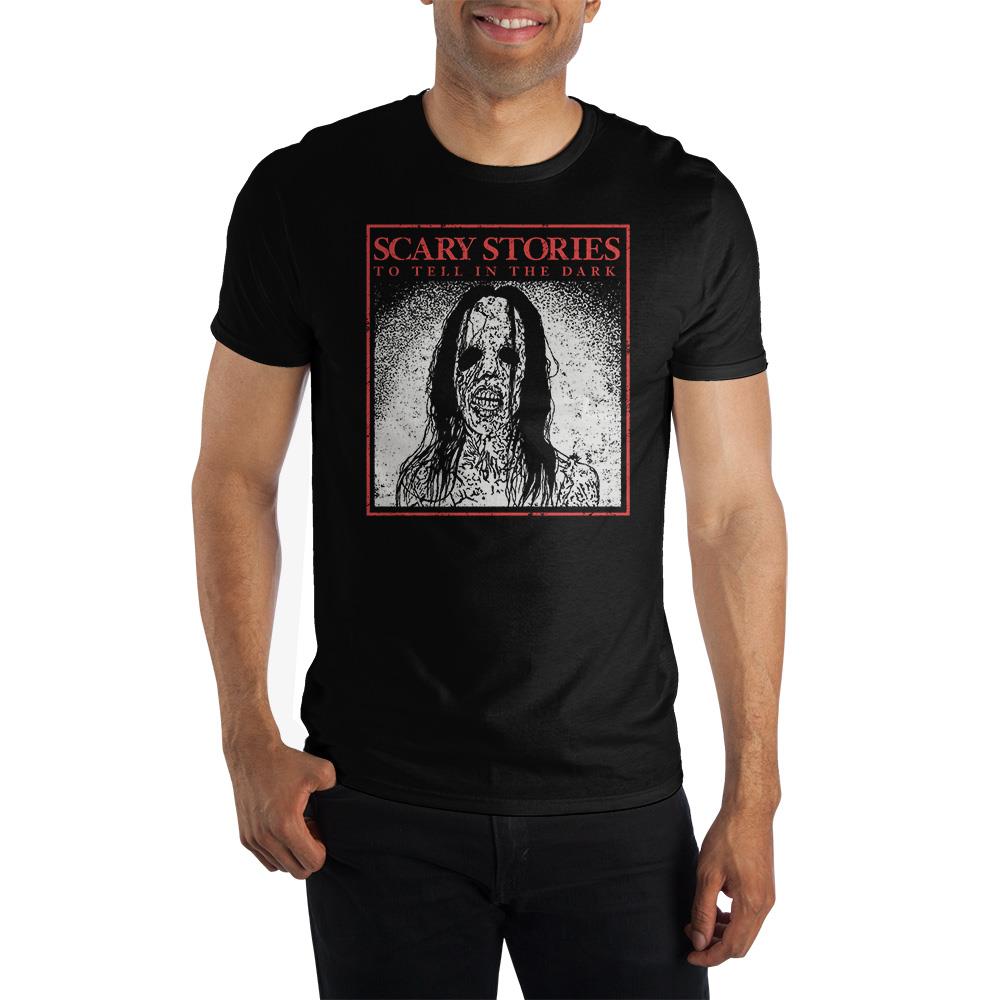 Available from Insight Editions, the Scary Stories to Tell in the Dark: The Haunted Notebook of Sarah Bellows is a companion to the film. Designed to resemble the notebook seen in the film, its pages feature scary stories inspired by the movie and dozens of horrifying, intricate sketches and color artwork. Also included is a behind-the-scenes section, filled with concept art and unit photography, showing how Øvredal and del Toro adapted the iconic '80s and '90s children's horror books for the big screen.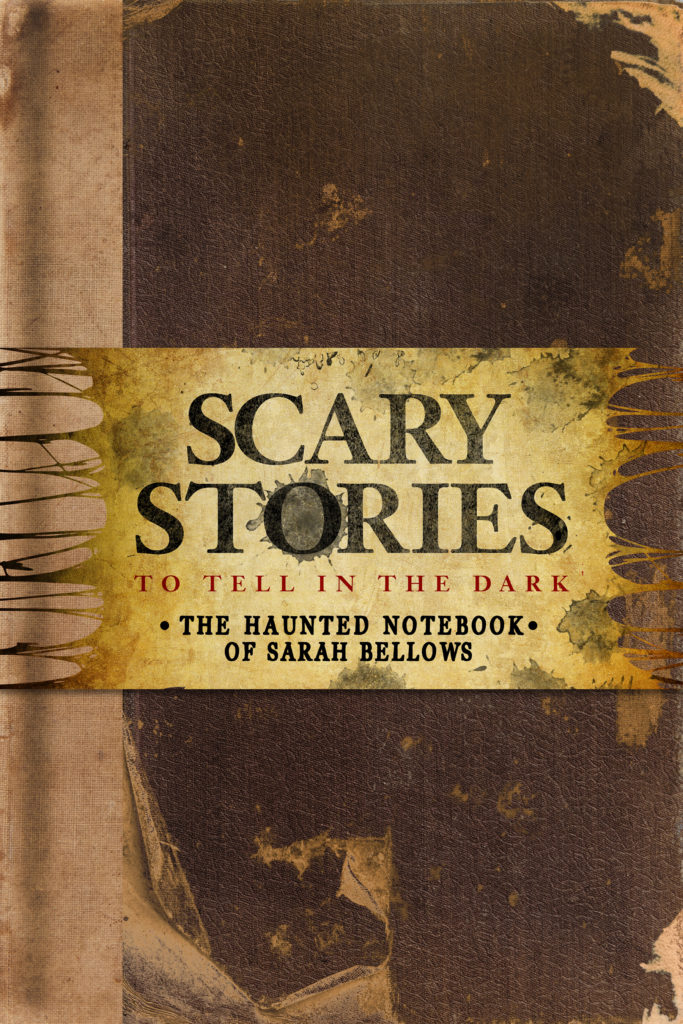 HarperCollins is also releasing a new box set of the iconic anthology book series. Coming together in a paperback box set, the collection showcases folklorist Alvin Schwartz's alarming tales of horror, dark revenge, and supernatural events with Stephen Gammell's original artwork with new cover artwork from the motion picture. Available anywhere books are sold, the set includes Scary Stories to Tell in the Dark, More Scary Stories to Tell in the Dark, and Scary Stories 3: More Tales to Chill Your Bones.
Drawing upon the spooky scenarios and terrifying imagery from the upcoming film, Hot Topic will launch a line of exclusive Tees with a series of eerie designs.
"Scary Stories to Tell in the Dark has captivated fans for more than 35 years and we are thrilled to bring some extra thrills and chills to retail this summer with this impressive lineup of licensees," said Veronica Hart, executive vice-president of global franchise management, CBS Consumer Products.
Based on Alvin Schwartz's internationally best-selling children's book series, Scary Stories to Tell in the Dark will be released in theaters on August 9 from CBS Films, eOne and Lionsgate Films.