Meet the 2019 American Girl of the Year: Blaire Wilson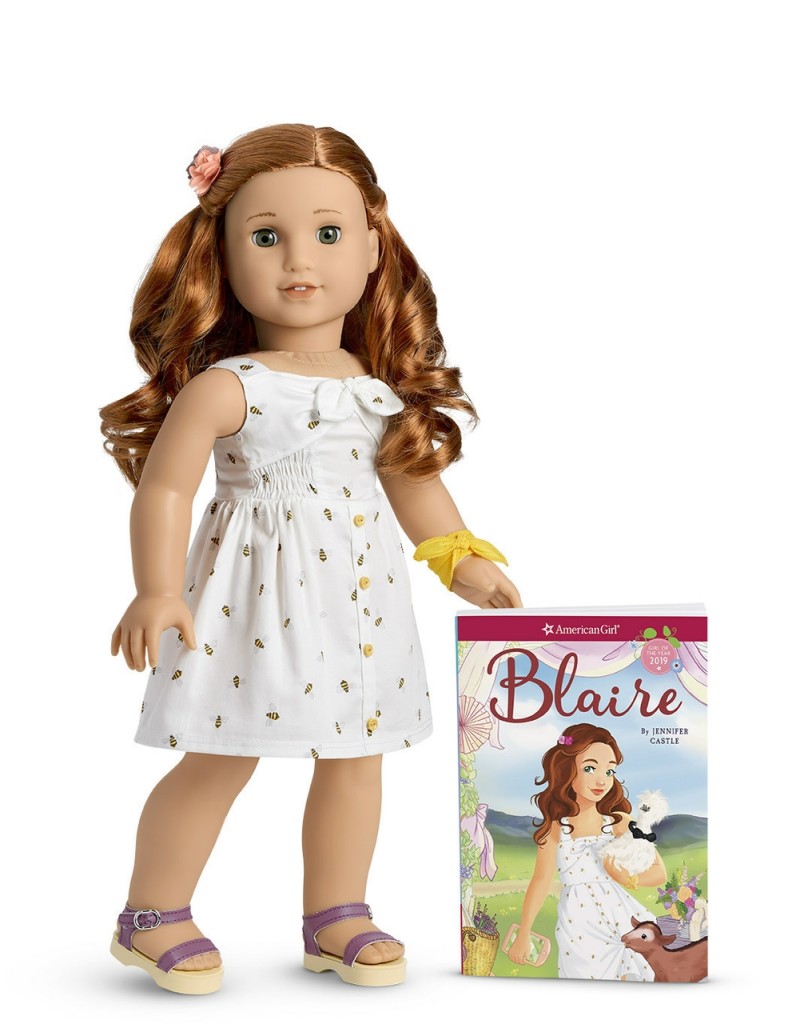 American Girl released its 2019 Girl of the Year, Blaire Wilson. A young chef-in-training, Blaire excels at gathering people around the dinner table but needs help finding balance between the digital world and the real world.
Blaire's story unfolds in a chapter book series written by Jennifer Castle and published by Scholastic. The first two books are available now.
Blaire is brought to life as an 18-inch doll, featuring bright green eyes and curly red hair. Outfits, accessories, and products are also available that reflect her life on her family's sustainable upstate New York farm, including a lamb and piglet, festive party decor, and Blaire's Family Farm Restaurant, with everything needed to play out a farm-to-table celebration.
American Girl stores nationwide hosted a Blaine's Launch Event in January 1, which featured a decorating demonstration, a hand-lettering craft, sweet treats, and a free take-home Blaire doll item.
Additional supporting 2019 events and activities will include:
Blaire Online Play: Girls can visit http://play.americangirl.com/play/girl-of-the-year/blaire for book excerpts, games and activities, and Blaire's Life at Pleasant View Farm Vlog posts from her family's sustainable farm, featuring delicious recipes, gardening tips, cooking and craft videos, and more.
Blaire's Family Dinner Series: To promote mealtime togetherness, select American Girl retail restaurants nationwide will host a dinner series.
The Blaire collection is available now at americangirl.com; at all American Girl retail locations nationwide; and at American Girl specialty boutiques at select Indigo and Chapters locations in Canada and online at Indigo.ca. The Blaire books can also be purchased through retail and online booksellers.
Basic Fun! Reveals New Balloon Animal-Inspired Collectibles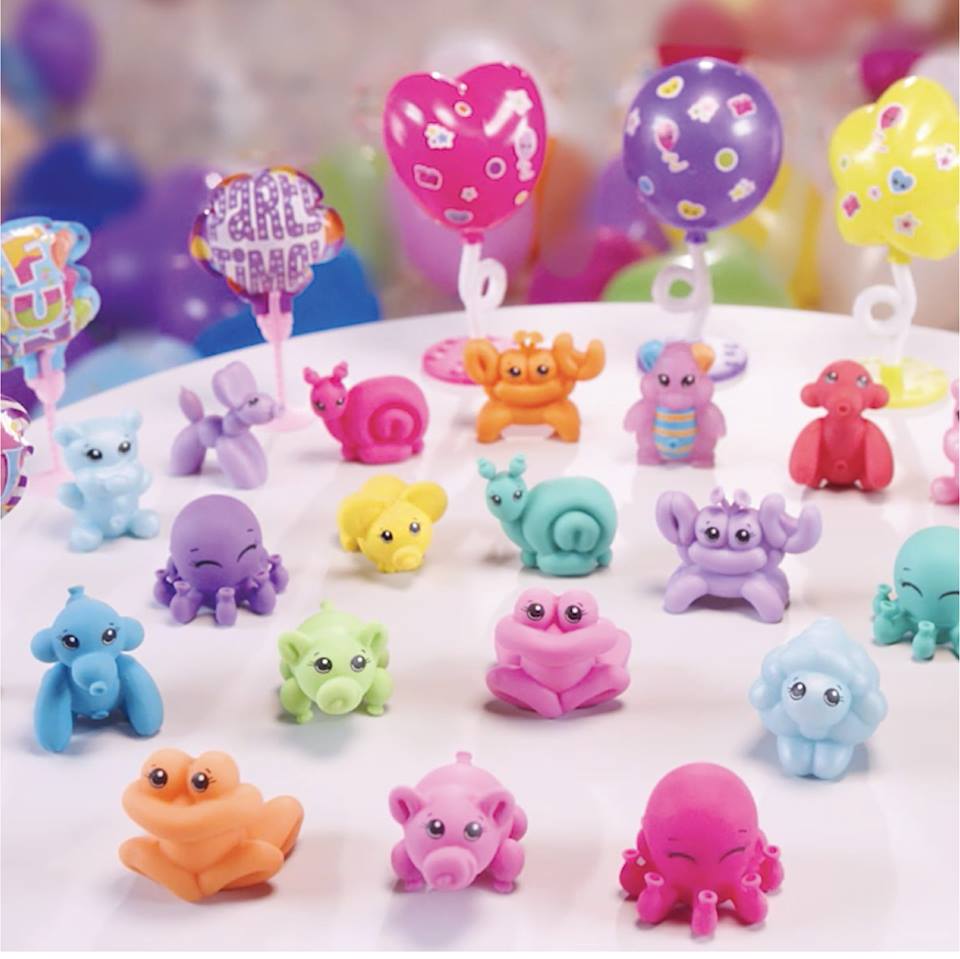 Basic Fun! unveiled a new line of collectibles inspired by balloon animals, ZooBalloos. The new line feature squishy, everlasting balloon-animal figures that never deflate, according to Basic Fun!
Each balloon-shaped capsule contains a blind-packed ZooBalloos figure, stickers, and a surprise Bopaballoo self-inflating balloon. Set the Bopaballoo on a hard surface, bop it with your fist, shake it up, then set it on the table and watch it inflate. It will pop out of its wrapper with a sprinkle of confetti. There are 28 ZooBalloos to collect in series one, including 18 common, eight metallic rare, and two glitter ultra-rare characters. They are for ages 4 and up.