Eddie Bauer LLC: John Spotts, VP Licensing
Eddie Bauer LLC hired John Spotts as VP of licensing, international and corporate sales. He joins the company from FranklinCovery Products where he was SVP, international. Prior posts include The Sharper Image, Equity Management, Inc., The Coleman Co., and Woolrich. He can be reached at john.spotts@eddiebauer.com.
LIMA Board of Directors: New Members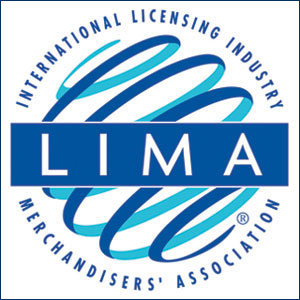 The Licensing Industry Merchandisers' Association (LIMA) announced the appointment of new board members effective July 1,2010–June 30, 2011. They are: Peter Boder, United Labels (Germany); Liz Kalodner, CBS Consumer Products (U.S.); Bettina Koeckler, Chorion Limited (UK); Charles Schnaid, Miller, Kaplan, Arase, & Co., LLP (U.S.); and Kotaro Sunamori, SUN R&P Co., Ltd. (Japan).
Additionally, Christina Miller (Cartoon Network Enterprises) becomes chairperson. Maura Regan (Sesame Workshop) is vice chair and Stu Seltzer (Marketing on Demand) is executive committee liaison.
The contact for LIMA is Christina Attardo at cattardo@licensing.org.
Hasbro Board of Directors: Lisa Gersh
Hasbro, Inc., announced that Lisa Gersh, president, strategic initiatives at NBC News, has been elected to Hasbro's board of directors effective July 1, 2010.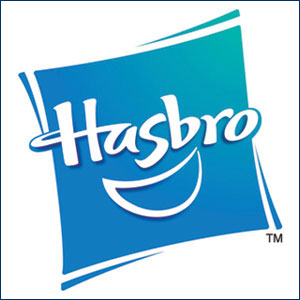 As president of strategic initiatives at NBC News since 2009, Gersh has direct responsibility for NBC News' growth initiatives, including the weather channel companies, and for promoting the global interest of NBC News. She joined NBCU in November 2007 after the company acquired Oxygen Media, a company which she co-founded and served as its president and COO. She can be reached through Hasbro's Wayne Charness at wcharness@hasbro.com.