Brand Central Hires Lelchuk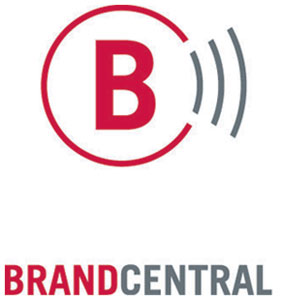 Brand Central announced the appointment of Andrew Lelchuk as executive vice-president of business development and marketing. In this role, Lelchuk will be heading up the business development and marketing activities for the agency including the agency's clients such as Kellogg's, Dr Pepper Snapple Group, Baja Fresh, Jarden Corporation, Mark Burnett Productions, Seventh Generation, and many more.
He was most recently vice-president of marketing at Encore Software, Inc. Previous posts include Namco Bandai Games America, Ocean Pacific Apparel Corp., The Coca-Cola Company, The Walt Disney Company, and Ralph Lauren.
Promotions at Safari
Safari Ltd. announced that Alexandre Pariente, has been named president of the company. Pariente was previously vice-president of sales. Ramona Pariente, who was president, is now CEO.
For more than three generations, Safari Ltd. has been a manufacturer of educational toys specializing in hand-painted replicas.
IPI Hires Bendavid
International Playthings, LLC, announced that Bryan Bendavid has been named vice-president of sales.
Bendavid previously served as the senior vice-president of sales and marketing for Gund a division of Enesco, LLC, where he implemented a dedicated sales development team while also overseeing marketing and sales administration. More recently Bendavid was the vice-president of sales at Dimensional Merchandising Inc., a contract manufacturer of personal care and packaging products for the world's leading brands. He began his career at Russ Berrie.