Corus/Nelvana Hires Andrew Kerr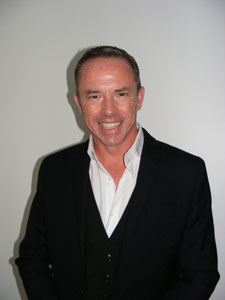 Corus Entertainment's Nelvana Enterprises announced the appointment of Andrew Kerr to head of consumer products, The Americas and Australasia, effective immediately.
Kerr brings more than 14 years of international industry experience in licensing, consumer products, and marketing, and will be responsible for strategy, brand management, and development for Nelvana properties including Beyblade, Babar, Franklin, and Max & Ruby. Kerr will oversee worldwide home entertainment, as well as consumer product licensing in The Americas and Australasia.
Kerr will report to Colin Bohm, managing director, Nelvana Enterprises.
Previously, Kerr was executive vice-president, consumer products and marketing, international, with Entertainment Rights/Classic Media in London, overseeing brand marketing and consumer product licensing for more than 100 brands, including Postman Pat, Tinga Tinga Tales, Guess with Jess, and many others.
Kerr will be based in Toronto at Nelvana Enterprises' offices at Corus Quay beginning early this year.
Slifer Promoted at Joester Loria Group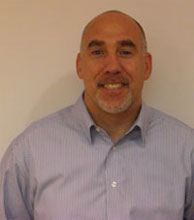 James Slifer has been promoted to senior vice-president of business development at The Joester Loria Group. His responsibilities will be securing new clients, developing business partnerships for the agency, and continuing to manage sales initiatives across all of The Joester Loria Group's portfolio of clients. Slifer has been with the agency for 10 years and currently serves on the LIMA Board of Directors.
Child's Play Communications Hires Krosche
Child's Play Communications announced that it has hired Jennifer Krosche as vice-president. Prior to joining Child's Play, she ran her own company JYK Public Relations where she specialized in women's media and mom blogger/influencer initiatives. She has worked or consulted for agencies such as Marina Maher Communications, 5W Public Relations, and Pollock Communications as well as American Media, Inc.
She has represented myriad companies throughout her career such as BornFree, Children's Advil, Clairol, CoverGirl, and Oneida.