Maidy, Mandeville Join Activision

Activision announced that Ashley Maidy has joined the company to head its newly formed licensing division. Maidy brings more than 16 years of experience to Activision in building licensing and merchandising programs for Sony Pictures and Saban Entertainment.
In her new role, Maidy will leverage Activision's hit properties by extending them into complementary product categories, including co-marketing and promotional programs.
Alicia Mandeville has also joined the company and will work in licensing and merchandising to build powerful programs for Activision brands. Her prior experience includes DreamWorks and Mattel.
Hargreaves Appointed at DRG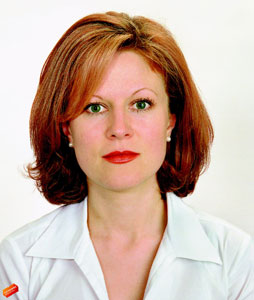 Leading independent distributor DRG is expanding its rights management business, appointing Charlotte Hargreaves as senior vice-president of marketing and business development.
Reporting to COO Jonathan Jackson, she will be responsible for leading the charge into new business areas and digital platforms as well as helping to grow the brand development side of the business acquiring non-TV rights and exploiting brands across video and social gaming, live events, music, and licensing and merchandising. Working closely with sales and acquisitions teams, she will also develop and grow DRG's business and expertise for its clients.
Hargreaves joins DRG with a wealth of experience in global marketing, brand and business development having held senior level roles at BBCWW, Disney, Sony, Cookie Jar, and Atari.
Genius Hires Kovac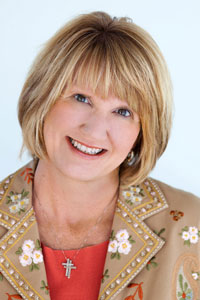 Genius Brands International, Inc., developer and marketer of the Baby Genius line of music and education-based products and characters, announced the appointment of Denise Kovac as marketing director.
Kovac joins Genius Brands with more than 25 years of consumer product experience including product development, brand development and marketing in the $300 billion direct response market.
Throughout her career, she served in top-level executive positions at a number of companies including COO of Your Baby Can, LLC; president of Thane Direct, USA; president of Bay Street Brands; and vice-president of sales at Fitness Quest/Warner Vision where she also managed sales for Atlantic Records, Electra Records, and Rhino Records divisions.
Kovac will immediately take the reins of the company's new direct response division and launch the first direct response marketing campaign for the Baby Genius DVDs and CDs. The worldwide campaign will launch in the U.S. in Q1 2012.