Nike's Edwards Joins Mattel's Board
Mattel, Inc., announced that Trevor A. Edwards vice-president, global brand and category management for Nike, Inc., was elected to the Mattel Board of Directors on March 14, 2012.
"As we focus on our key goals and strategy for growth, Trevor's notable experience in brand management and his unique perspective will complement our already strong and diverse Board," said Bryan G. Stockton, CEO of Mattel, in a statement. "His expertise in all functions of brand management, especially with regard to innovation within the Nike portfolio of brands, will be invaluable to us maintaining our No. 1 position and strategic competitive advantage in the toy industry."
Edwards has more than two decades of marketing and global brand management experience at Nike, where he is currently responsible for helping to drive the Nike Brand growth strategy by leading its category business units. His leadership, strategy and management skills in overseeing all brand management functions, including digital and advertising, sports marketing, brand design, public relations and retail marketing, will bring a fresh and unique perspective to Mattel.
Guinness World Records Hires Harper
Guinness World Records has named Peter Harper as head of its U.S. office based out of New York City. Harper will assume the title of senior vice-president Americas spearheading strategies across all business divisions including publishing, licensing, digital, television, and records management in North and South America. Samantha Fay, current senior vice-president of USA and global, will take her role oversees to run global communications based out of London.
Harper was previously executive director of new product development within Time Home Entertainment, Inc.
Hires and Promotions at MarVista Entertainment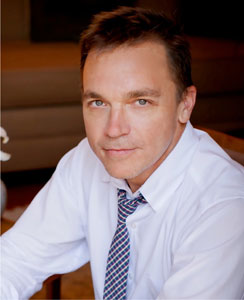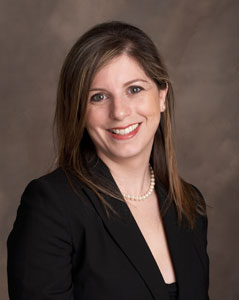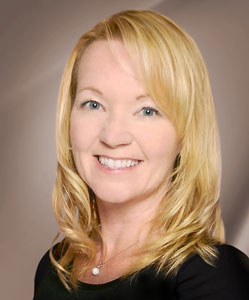 MarVista Entertainment, an independent producer/distributor of feature films and television programming, has expanded its management team.
Susan Young joins MarVista Entertainment as CFO. Additional changes to MarVista Entertainment's management team include the promotion of Vanessa Goglio Shapiro to executive vice-president, sales. Scott Kirkpatrick joins as director of international sales handling the company's content sales primarily in Scandinavia, Australia, New Zealand, Benelux, Israel, and Middle East markets. Laura Hoffman has been promoted to executive director of sales and contract administration. Matt Freeman joins MarVista in the role of vice-president of production and development.