Fox Names Kazi and Chess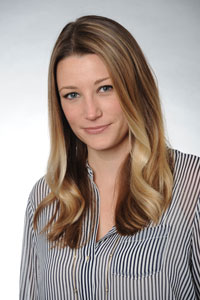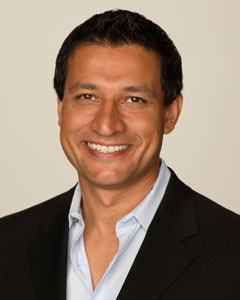 Twentieth Century Fox Consumer Products has named Nabil Kazi to the position of vice-president, global promotions and Morgan Chess to the position of vice-president, digital strategy and commerce. Both Kazi and Chess will report directly to Fox Consumer Products president, Jeffrey Godsick.
In his new position, Kazi will define and set the global licensed promotions strategy for Fox's TV properties. He joins Fox Consumer Products with 18 years of experience in entertainment marketing with several positions within The Walt Disney Company and its affiliated companies.
Chess will handle digital and e-commerce strategy planning for the breadth of Fox Consumer Products' portfolio. She comes to this new position with a solid foundation in interactive marketing, previously serving as director, digital marketing for 20th Century Fox Studios, where she oversaw the digital marketing campaigns, including such programs as the Angry Birds Rio app, as well as the Rise of the Planet of the Apes and X-Men First Class online campaigns.
Edushape Hires Golden Sales
Edushape Ltd. USA had named Golden Sales as Edushape's authorized sales representative for California, Nevada, and Hawaii.
"Golden Sales' quarter century of experience in the toy industry and reputation speaks volumes," said Jeff Malmud, Edushape's national sales manager, in a statement. "Their participation in customers' play days, in-store sales trainings, store inventory counts, and display management, along with Golden Sales' other personalized go-to-market strategies, dovetails nicely with Edushape's customer-centric practices and expectations."