The Hub Names Kaplan CMO
Dena Kaplan has been named chief marketing officer for The Hub, a joint venture of Discovery Communications and Hasbro, Inc. Starting her new role in late July, Kaplan will be responsible for the marketing, branding, and promotional strategy for the network, conceptualizing, developing, and executing marketing strategies, tactics, and programs. She will have oversight of consumer and affiliate marketing, creative services, digital content, and digital cross-platform initiatives. She will report to Margaret Loesch, president and CEO of The Hub. Kaplan most recently served as senior vice-president of marketing at NFL Network.
GLM Hired O'Keefe
GLM has named Kevin O'Keefe as senior vice-president. In his role, O'Keefe will oversee three GLM shows: International Contemporary Furniture Fair (ICFF), National Stationery Show, and SURTEX. He will also oversee the company's management of the Greeting Card Association (GCA) while working on new product development. As a trade show veteran, O'Keefe has more than 20 years of experience in events management. He most recently served as senior vice-president of events at UBM Canon Communications.
Mind Candy Taps Ward for New Position
Mind Candy announced the appointment of Ken Ward to its newly formed role of director of talent. Ward will be responsible for the direction and management of the internal recruitment team as well as focusing on building Mind Candy's employment brand and talent acquisition strategy. He most recently served as people operations director at Playfish, prior to its acquisition by Electronic Arts. Previously, he held positions at Skype, Barclay's Wealth Management, Spherion IT, Capital Consulting, and Northern Trust.
Warner Music Group Hires Wright; Promotes Curran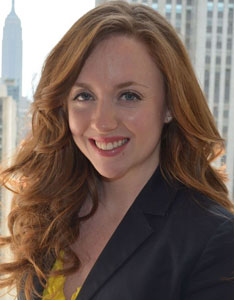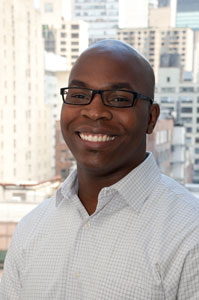 Warner Music Group (WMG) announced the appointment of Jasen Wright as director of licensing, consumer products, and brand licensing. Wright will report to Sara Nemerov, senior vice-president of consumer products and brand licensing, and will be based in New York.
Prior to joining WMG, Wright served as director of licensing at Beanstalk, where he oversaw licensing activities for brands such as Black & Decker, DeWALT, Stanley, and U.S. Army.
WMG's consumer products and brand licensing department also recently promoted Kaitlyn Curran to licensing manager. Curran joined the team in 2009.