Bravo Sports Hired Sandler and Maurus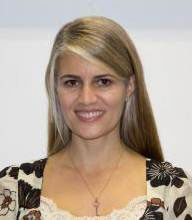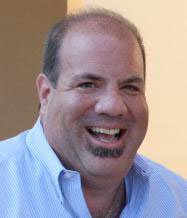 Bravo Sports Corporation hired Steve Sandler as senior vice-president of business development and sales. Jennifer Maurus was named vice-president of business strategy in the design development department.
Sandler has more than 20 years of experience in the consumer products industry, serving in similar capacities for companies such as Fitness EM, Playmates Toys, and Hasbro.
Maurus has more than 15 years of experience in the consumer products and toy industry. She has served in similar capacities for entrepreneurial startups, mid-size privately held companies, and also publically traded corporations including MGA Entertainment, Atomic Toys, Warner Bros., and Snap TV Games.