SMC Promotes Streff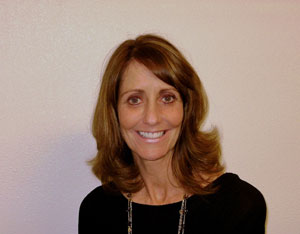 SMC Entertainment Group has promoted Lisa Streff to executive vice-president of consumer products.
Streff, who joined the company in 2011, will be responsible for overseeing all divisions of the company managing TV and home entertainment, all licensing sales and retail development, brand management and marketing, social media, and creative services. She will also spearhead the development of all brand strategies for The Jungle Book, Dance Academy, H20 Just Add Water, and two additional soon-to-be announced properties.
Jazwares Appoints Graham
Jazwares announced the appointment of Bill Graham as vice-president of marketing and product innovation. Graham comes to Jazwares from Cartoon Network, where he worked for seven years and oversaw hard lines licensing. During his tenure with Cartoon Network, Graham worked on entertainment properties such as Adventure Time, Ben 10, Regular Show, and Adult Swim. Prior to his hard lines role, Graham managed soft lines licensing at Cartoon Network.
Promotions at Henson
The Jim Henson Company's Global Distribution division continues to expand. Andrew Thomas has been promoted to director of global distribution, sales and marketing. Karen Lee Arbeeny has been appointed to the newly formed position of executive director, distribution business affairs. Casie Shapiro has been named director, global distribution, sales. Adam Lucas has been named as distribution coordinator.
All Things Equal Hires Georgeo
All Things Equal hired Sophia Georgeo as its new director of sales and marketing. Georgeo, whose previous experience includes managing all sales and helping grow brand awareness for Bananagrams, will be responsible for spearheading the global sales efforts and social media marketing campaigns for All Things Equal.