Beanstalk Appoints Schneider CFO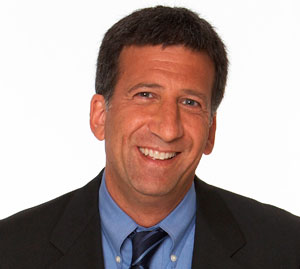 Beanstalk announced the appointment of Marc Schneider CFO. He will be responsible for all aspects of Beanstalk's global finance and operations including overseeing management of the agency's financial systems and platforms. Schneider will also be the primary liaison to the corporate financial team of Omnicom Group, Beanstalk's parent company.
Schneider will also be working directly with Michael Stone, Beanstalk's CEO, and other leaders at Beanstalk to facilitate short-term and long-range strategic planning activities across the company to grow Beanstalk in the U.S. and internationally.
Past posts include CBS, Sesame Workshop, and HIT Entertainment. Most recently, he managed his own consulting practice, Linchpin Consulting Group providing business development, financial, and management services to diverse companies.