Fremantle Hires Glankler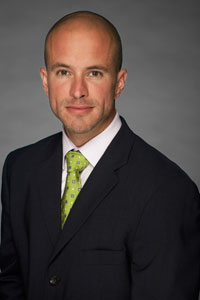 Rick Glankler was appointed executive vice-president and general manager of FremantleMedia Kids & Family Entertainment (KFE), effective immediately. Based in the New York office and reporting to FremantleMedia's COO Sangeeta Desai, Glankler will take responsibility for all areas of the KFE business, including production, consumer products, TV sales, and brand management. He will oversee all creative and commercial aspects of the business with overall responsibility to continue growing FremantleMedia brands into successful global franchises.
Under the new structure, Bob Higgins, executive vice-president of creative and production; Carl Lumbard, head of global licensing and consumer products; Joss Duffield, vice-president of distribution and sales; and Tessa Moore, vice-president of brand management, will continue to lead in their respective areas, reporting directly to Glankler.
Glankler joins FremantleMedia from Mattel/Fisher-Price, where he helped lead the integration and global brand management of HIT Brand's properties within Fisher-Price as part of Mattel's acquisition of HIT Entertainment. As senior vice-president at HIT Entertainment, Glankler's brand, licensing, and production leadership helped build successful kids' global franchises, including Thomas & Friends, Bob the Builder, Fireman Sam, Angelina Ballerina, and Mike the Knight. Glankler began his career in CPGs with positions at companies such as PepsiCo, Kraft, and J. Walter Thompson.
TÜV Rheinland Names Leers North American CFO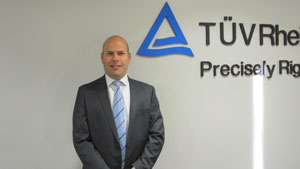 TÜV Rheinland has named David Leers CFO for North America. Leers brings to TÜV Rheinland more than 20 years of experience in financial development and in building partnerships between operations and finance. Prior to his current position, Leers served as CFO and controller, North America for SDL International, a UK-based software solutions provider to Fortune 100 companies, with the office in Wakefield, Mass.
TÜV Rheinland is a leader in independent testing, inspection, and certification services.