Iconix Hires Fishman, Promotes Mitz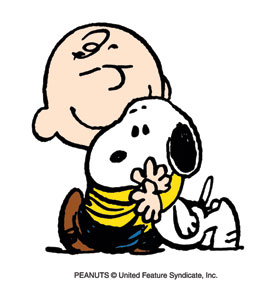 Iconix Brand Group announced that it has appointed Natasha Fishman vice-president of global brand management and marketing. Fishman will oversee Peanuts marketing on a global level, as well as driving brand cohesion across territories. In addition to managing and executing major brand initiatives, she will be responsible for developing creative marketing strategies to expand the classic brand's reach to younger generations.
Fishman joins the company from HIT Entertainment, where she oversaw the company's global digital media growth and facilitated brand integration across web, social, and mobile interfaces. She has also held brand and marketing positions at Sesame Workshop and Scholastic.
Additionally, Lexi Mitz, former director of hard goods, will move into the position of director of retail. Mitz will work as an ambassador for the Peanuts brand and its many licensees at major retailers, in addition to her ongoing role as head of kids products and toys.
Burt Joins APA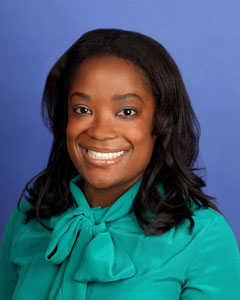 Nicole Burt joins APA to identify new licensing and partnership opportunities for the firm's expanding branded lifestyle business.
Prior to joining APA, Burt was associate director of business development at Brand Sense Partners, where she spent more than six years working with celebrity estate and corporate clients including The Jimmy Hendrix estate, The Farrah Fawcett Foundation, Marlon Brando for Rolex, Jenny McCarthy, Priscilla Presley, Sheryl Crow, MGM, and Chrysler.