Saban Hires Bayer to Lead Legal Team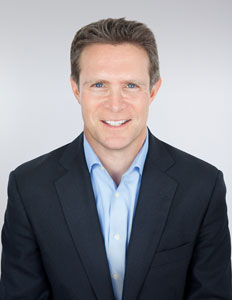 Saban Brands announced the appointment of Michael Bayer as the company's new senior vice-president of business and legal affairs. Bayer will lead the global legal team at Saban Brands, focusing on entertainment efforts and working with executives from television production, network operations, worldwide distribution, and content acquisition and exploitation.
Most recently, Bayer served as executive vice-president of business and legal affairs for Image/RLJ Entertainment (RLJE), Robert Johnson's publicly traded worldwide entertainment company with distribution rights to more than 5,200 titles.
Prior to that, Bayer worked in business and legal affairs at Paramount Home Entertainment, Four Square Productions, and MP3.com. He started his legal career at the law firm of Klinedinst, Fliehman, McKillop and Jones.
Electrolux Group Hires Coyle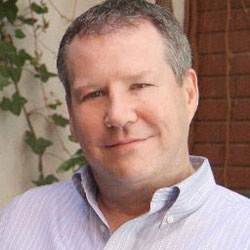 The Electrolux Group announced the appointment of Ciarán Coyle as vice-president and head of global brand licensing. Coyle was previously president of Europe and Asia Pacific for the Omnicom-owned global brand licensing agency Beanstalk.
Electrolux says its brand portfolio has a value of more than $3 billion at retail. Besides Electrolux, the group's portfolio includes more than 50 brands, including AEG, Zanussi, and Frigidaire.
During his 11 years at Beanstalk, Coyle has been responsible for the development of Beanstalk's agency business in Europe and Asia Pacific, representing numerous global brands including Harley-Davidson, Jack Daniel's, Stanley, Black & Decker, Procter & Gamble, Jaguar, Land Rover, and Volvo.
Coyle will be based at the group's North American headquarters in Charlotte, N.C., and he will report to MaryKay Kopf.