Rees Joins LeapFrog's Board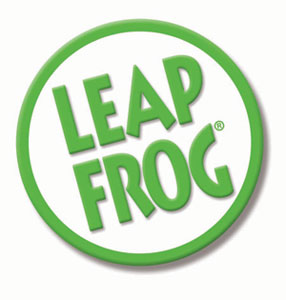 LeapFrog Enterprises, Inc., announced that Joanna Rees has joined the company's board of directors.
Rees is a managing director of Soda Rock Partners where she serves as an investor, board member, and senior advisor to several private high-growth companies and organizations. Previously, Rees founded and served as managing partner at VSP Capital where she served on the boards of more than 25 venture-backed companies across a broad range of industries. Rees brings expertise in marketing and strategy and has held several senior marketing management positions with Groupe Danone.
Rees is also active among entrepreneurs in the field of education. She currently serves on the board of NewSchools Venture Fund whose mission is to improve public K-12 education by supporting education entrepreneurs. She is an Adjunct Professor at Santa Clara University where she teaches leadership in the Leavey School of Business.
Gottlieb Promoted at CopCorp/Knockout Licensing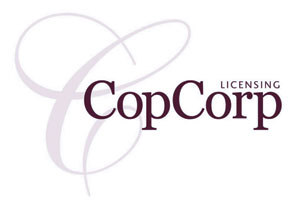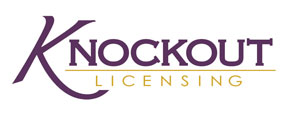 Jodi Gottlieb has been promoted to senior vice-president for CopCorp Licensing and now officially joins its Knockout Licensing joint venture with that same title.
As senior vice-president for CopCorp Licensing, Gottlieb remains actively involved in client management and product development for brands including Ringling Bros. and Barnum & Bailey, Fifty Shades of Grey, and Pink Cookie while also taking on additional responsibilities for the creations of new business and financial management.
Knockout Licensing is a joint venture formed in 2012 by CopCorp Licensing president Carole Postal and TK Brand Group president Tamra Knepfer.