Stoddart Joins Hasbro Board
Hasbro, Inc., announced that Richard Stoddart, CEO, North America at Leo Burnett Worldwide, has been elected to the company's board of directors effective March 27, 2014.
"Richard Stoddart is highly accomplished within the advertising industry. He brings a wealth of experience in marketing communications and consumer engagement that will make him a valuable member of our board," said Hasbro chairman Alfred J. Verrecchia, in a statement. "As a recognized leader in the advertising community, we look forward to Rich's guidance and insight as we continue to deliver meaningful and lasting connections between our unparalleled portfolio of multi-platform brands and our consumers around the world."
Sharma Joins Guru Studios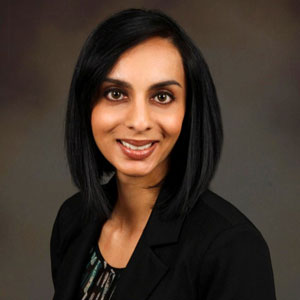 Guru Studio announced the appointment of Monika Sharma in the newly created position of director of marketing. She will be responsible for developing long-term marketing strategies to support and promote Guru Studio's commercial activities and client relationships, including international program distribution; production services; online game development; social media impact; expansion into licensing; and broadcaster relationships. She will also work to promote the eight animated series currently in production and development in Guru's studio, as well as its own preschool series Justin Time.
Prior to joining Guru Studio, she worked at Studio Licensing, Inc.