Pertschuk, Slavin Join DreamWorks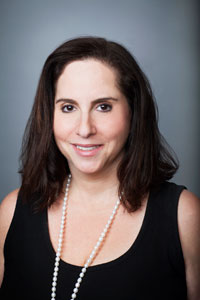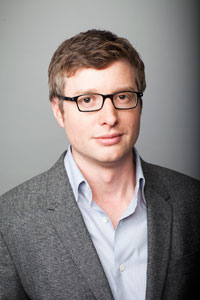 Justin Pertschuk and Mimi Slavin have recently joined the DreamWorks Animation marketing team as head of digital marketing and head of global promotions, respectively. Previous to DreamWorks, Pertschuk was president of 42 Entertainment and worked for Disney. Slavin was most recently the founder and president of MSN Marketing, Inc. Clients at MSN Marketing included Universal Pictures Home Entertainment and Showtime Network. Prior to MSN Marketing, she worked for CBS Films and Warner Bros.
Zag Studios Hires Lake Mayer, Wolfson
Zag Studios hired industry veterans Andre' Lake Mayer and Jared Wolfson. Lake Mayer joins Zag as president of global brand strategy and consumer products. She is a 
25-year veteran in the film and TV entertainment-based consumer products, toy, and licensing industries.
Wolfson joins Zag as head of production, development, and acquisitions for Zag's U.S. TV division. Wolfson has 15 years of hands-on involvement in production, development, consumer products, marketing, and licensing activities in the kids and family market.
The Zag Studios campus will house the pre-and post-production creative and executive teams for the company's feature film and TV divisions, including animation and live-action productions.
Zag, the entertainment firm founded by Jeremy Zag, includes a TV animation division Zagtoon, which was originated in 2009 by a partnership between Jeremy Zag and Jacqueline Tordjman. ZAG has produced and sold more than 100 half hours of full CGI animation programming into more than 150 markets worldwide. ZAG is currently in development and physical production on 12 new and original properties including Ladybug, Ghostforce, Superstar, and Powearth.
Scholastic Promotes Lellos at Klutz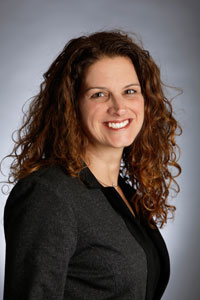 Scholastic announced the appointment of Stacy Lellos to senior vice-president and general manager for Klutz. She will report to Ellie Berger, president of Scholastic Trade Publishing.
Lellos, who has been vice-president of marketing at Toys "R" Us since 2013, returns to Scholastic where she has held a variety of publishing and marketing positions since 2000, most recently as vice-president of marketing and multi-platform publishing for the Trade division.