Planeta Junior Italia Hires Fenu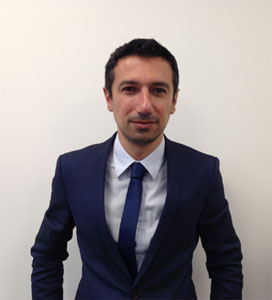 Simone Fenu has been named the new country manager for Planeta Junior Italia.
In his new role, Fenu will report to Diego Ibáñez Belaustegui, international commercial director, and will be responsible for the coordination of all marketing activities, business development, and strategy of Planeta Junior for the Italian market. He will also be charged with identifying important and global strategies to expand the company's business and create new opportunities within the group.
Fenu comes to Planta Junior Italia from Warner Bros., where he worked for six years as senior category manager in the sales and retail department, developing the consumer products and home entertainment business. Previous posts include Sony Computer Entertainment Italia and publishing and animation companies, where he was responsible for marketing and sales, following the development of several intellectual properties.
Fenu's appointment is part of a larger project linked to the growth of the company, which aims to consolidate its classic catalog, strengthen the management of its properties, and widen its portfolio.
Snuza Taps Charette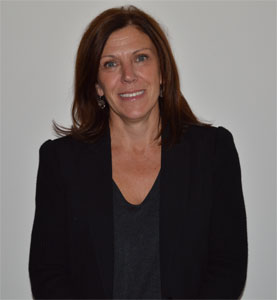 Sylvie Charette has been appointed as president of Snuza, Inc., the new Canadian-based agency for Snuza products. Charette will manage the markets in both the U.S. and Canada. Charette most recently served as president of Holding Angelcare, Inc., in Canada.
Charette established herself as an industry leader in the baby technology sector during her 15-year tenure with Angelcare. In that time, she grew Angelcare into the world's largest refill manufacturer as well as a globally recognized baby monitor and diaper disposal producer.
Snuza, the South African-based portable baby monitor company, has already secured distribution partners in 64 countries.
Snuza founder Greg Gallagher says, "We are truly delighted to have Sylvie on-board. Not only is she a great fit with our company's core values but being a key industry player she brings a wealth of international market knowledge and experience to the table. Together with Snuza's technical strength, we are poised to significantly boost our position in the U.S."