Li & Fung Board of Directors Update
The board of directors of Li & Fung Limited announced that due to the changing role of Dr. Fu Yuning from chairman of China Merchants Group Limited to chairman of China Resources (Holdings) Company Limited, he is no longer able to serve as a director of the company. Accordingly, he has tendered his resignation as an independent non-executive director and a member of the audit committee and nomination committee of the company. This change went into effect as of December 31, 2014, according to a statement released by Li & Fung.
The statement says that he has confirmed that he has no disagreement with the board and there is no matter relating to his resignation that needs to be brought to the attention of the shareholders of the company.
Gund's Raiffe Elected to Museum of Play Board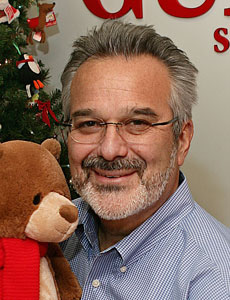 The Strong (National Museum of Play) announced the election of Bruce Raiffe to its board of trustees. Raiffe, president of Gund, Inc., a subsidiary of Enesco LLC, has nearly 40 years of experience in the toy industry.
"Being on the board is a great honor," says Raiffe. "It allows me to share my passion for the soft toy industry, while spreading awareness of the excellent research and academics coming from The Strong. My life's work has been about learning new ways to make soft toys and imaginative play a positive contribution to every child's life."
Roominate's Brooks on Forbes 30 Under 30 List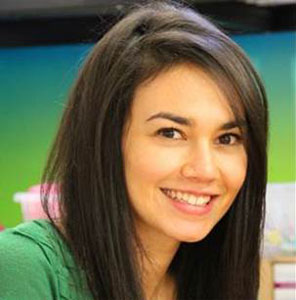 Roominate announced that Forbes released its fourth annual "30 Under 30" list and co-founder of Roominate, Alice Brooks, was named to the list in the manufacturing category. Representing the only toy company in this category, Brooks was selected by a panel of judges that note Roominate's unique mission of inspiring girls to become interested in the science and engineering fields. Thanks to a recent deal made on TV's Shark Tank and Roominate's retail success, she has been named as one of the 30 innovative and top influential players in the manufacturing and toy industry space.