Epic Rights Promotes Poulsen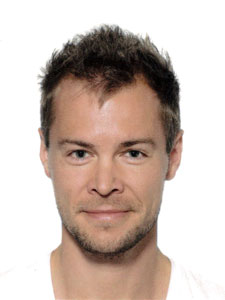 Epic Rights announced the promotion of Jesper Poulsen to vice-president of artist digital media and brand development. Poulsen previously held the post of executive director, artist and brand development. He will continue to report directly to Dell Furano, CEO of Epic Rights.
Poulsen's focus will be to develop digital strategies to increase fan engagement that result in maximizing revenue across core sectors of artists' business handled by Epic Rights, including official websites, e-commerce, fan experiences, VIP ticketing, and social media. Poulsen will continue to identify, prospect, structure, negotiate, and secure strategic partnerships on behalf of artists such as AC/DC, KISS, Aerosmith, John Lennon, Def Leppard, Billy Idol, Woodstock, CBGB, and many more.
Poulsen joined Epic Rights in March 2014. Prior to joining Epic Rights, Poulsen worked with Furano at Live Nation and Signatures Network.