Weinreb Fishman Joins Sesame Workshop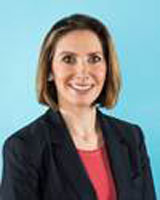 Sesame Workshop announced that Elizabeth Weinreb Fishman has joined the company as vice-president of strategic communications. Fishman will oversee media relations and messaging for Sesame Workshop's businesses, philanthropic projects, and executive team. Her communications team will collaborate with the marketing team to increase awareness about Sesame Workshop around the world, including both the television show and the Workshop's global social impact work.
Fishman served as associate dean for communications at Columbia Journalism School for eight years, managing strategic communications, media relations, and special events, including the school's yearlong centennial celebration in 2012–2013. She began at Columbia Journalism in 2003, hired by Dean Nicholas Lemann. From 2005–2007 she served as assistant dean for academic affairs, before taking on her role running communications. Before joining Columbia Journalism School, Fishman worked in television news for a decade. From 1997–2003, she was an associate producer at CBS News 60 Minutes.
Wain Joins Rocket Licensing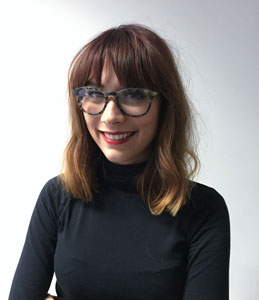 Rocket Licensing has announced the appointment of Megan Wain as licensing coordinator. Wain will provide marketing support and coordination across Rocket's growing portfolio of brands.
She joins Rocket after extensive work experience across a diverse range of licensing and media-focused companies, including Cartoon Network, LIMA, the British Film Institute, and IntoFilm, among others.