Lozano Named to Target's Board
Target Corporation announced that its board of directors elected Monica Lozano as a new director, effective immediately. Lozano is the former CEO of ImpreMedia, one of the largest media companies serving Hispanic communities in the U.S.
Lozano spent four years as CEO of ImpreMedia where she led the transformation of the business into a fully integrated multimedia content company. Previously, she was publisher and CEO of La Opinión, the largest Hispanic newspaper in the country, where she began her career in 1985. Under her leadership, the company expanded into new markets and pursued product extensions.
Lozano has more than 15 years of public board experience and has committed much of her time to non-profit organizations, including serving in leadership roles with the National Council of La Raza. She also served as a member of President Obama's Council on Jobs and Competitiveness as well as the President's Economic Recovery Advisory Board.
Zamora Dean Joins 4K Media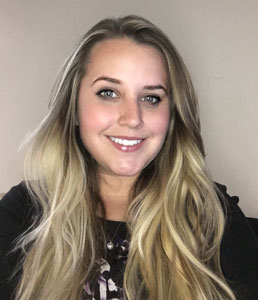 4K Media, Inc., has named Michelle Zamora Dean as its senior manager of licensing and marketing. She will report to Jennifer Coleman, vice-president of licensing and marketing, and will assist in the development and implementation of global products and content licensing strategies for Yu-Gi-Oh! and Rebecca Bonbon.
Most recently, Zamora Dean served as licensing manager at COPCorp/Knockout Licensing, where she assisted in developing international licensing programs for such properties as Downton Abbey and Jim Benton's It's Happy Bunny. Prior to CopCorp, she worked for the International Licensing Industry Merchandisers Association (LIMA).