Yvolution Hires Smith as Head of Finance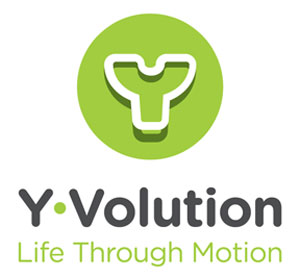 Yvolution announced that Darren Smith has been named group financial controller and head of finance. With over a decade of experience, Smith will manage financial information for the brand and its subsidiaries, as well as implement strong internal controls.
In his new role, Smith will be based in Yvolution's headquarters in Ireland and will report directly to Thomas O'Connell, Yvolution's global CEO. He is tasked with financial modeling and analysis as well as advising management on short- and long-term financial objectives. Smith will also manage Yvolution's finance department staff and external financial relationships.
Smith comes to Yvolution with experience across different industries, most recently serving as CFO for Van Tibolli Beauty. He also held senior financial positions with logistics and distribution companies including DFDS A/S and Target Express Transport. Prior to these positions, Smith served in the role of head of finance and operations at Windmill Sports & Leisure, distributor of sportswear and sports equipment, and also successfully operated his own consultancy business.