Bendavid Joins Gund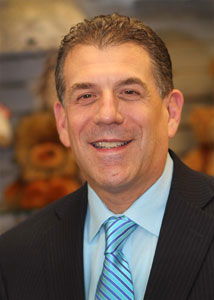 Gund announced the hiring of toy industry veteran Bryan Bendavid as senior vice-president of sales and marketing of the Gundimals Division. Bendavid brings over 20 years of experience to this new position including 11 prior years at Gund as well as leadership-level posts at International Playthings and Russ Berrie & Company.
In his new position, he will be responsible for developing and implementing strategic growth initiatives that will expand Gund's business into additional distribution channels worldwide.
Friedman Named WIT Treasurer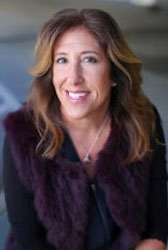 Women in Toys, Licensing & Entertainment (WIT) announced the appointment of Alita Friedman as the new WIT treasurer. In her role as treasurer, Friedman is tasked with setting yearly budgets, monitoring financial goals, and liaising with WIT chairs across various initiatives to maximize profits and establish new revenue streams. Friedman will also aid in developing WIT's overall growth strategy.
Friedman's experience spans various industries, as she currently serves as principal at Alita's Brand Bar, a consulting company that advises brands on developing new revenue streams through extension strategies. She also held the position of principal and chief brand officer for Uglydoll. Prior to these roles, Friedman began her career as a CPA and auditor at Arthur Andersen.