Siefken Named President and CEO of Fred Rogers Co.; Isler Retiring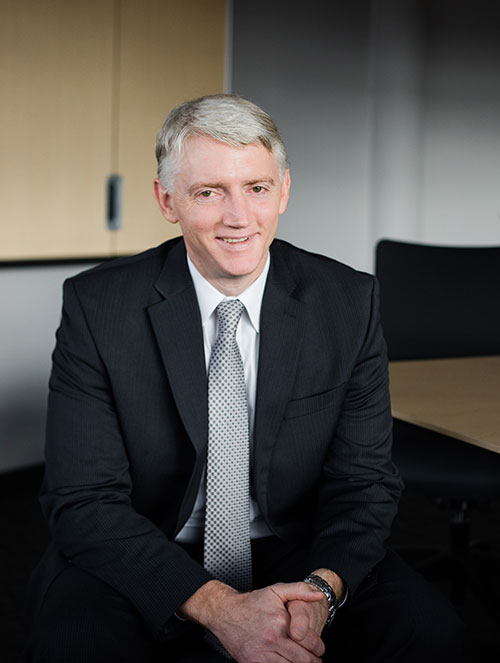 The Fred Rogers Company has named Paul Siefken as president and CEO, effective January 1, 2017. Currently vice-president of broadcast and digital media, Siefken succeeds longtime company president and CEO, Bill Isler. Isler, who worked with founder and legendary children's media icon Fred Rogers, is retiring from the company.
Since joining The Fred Rogers Company in 2013, Siefken has been steering the company's broadcast content, managing the digital production pipelines for its series, and working with their respective production partners. He has also spearheaded initiatives that have taken the three series (Daniel Tiger's Neighborhood, Peg + Cat, and Odd Squad) into communities around the country, working with public television stations, museums, science centers, libraries, volunteer organizations, and early childhood groups to provide meaningful content that supports the aims and priorities of the respective institutions.
Siefken will look to further develop the company's existing and new partnerships to ensure that it continues to present the very best in educational children's media on broadcast and digital platforms, and beyond.
Before joining The Fred Rogers Company, Siefken spent nearly 10 years at PBS, most recently as director of children's programming. Prior to that, he managed sponsored promotions and media relations as well as produced interactive content for Cartoon Network.